Marine environments can be amongst the most beautiful yet challenging on our planet.
The ever changing extremes in weather conditions and temperatures combined with noise reduction, impact and load bearing requirements demand for robust, high performance products to successfully cope with the pressures of such a setting.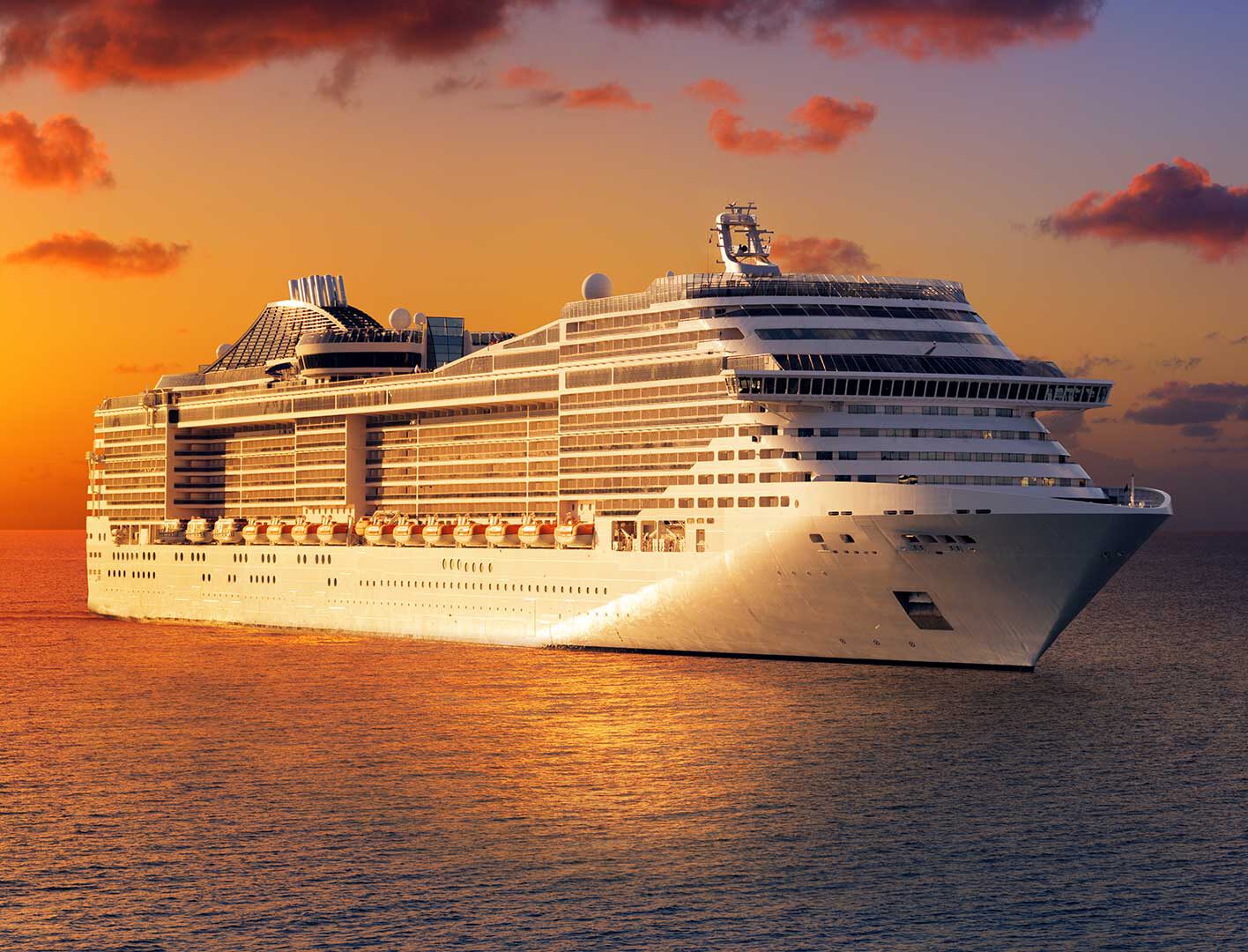 Whether you're looking for a solution for robust commercial vessels, offshore platforms or luxury leisure cruisers, our toughened range of fire safety glass products are fully certified and well equipped to perform to the highest possible requirements:
EI Classification with up to 180 mins protection from fire, heat and gases
High performance – Impact tested and certified to EN 12600:2002
High levels of light transmission
Noise reduction qualities
Bespoke solutions
Suitable for internal and external applications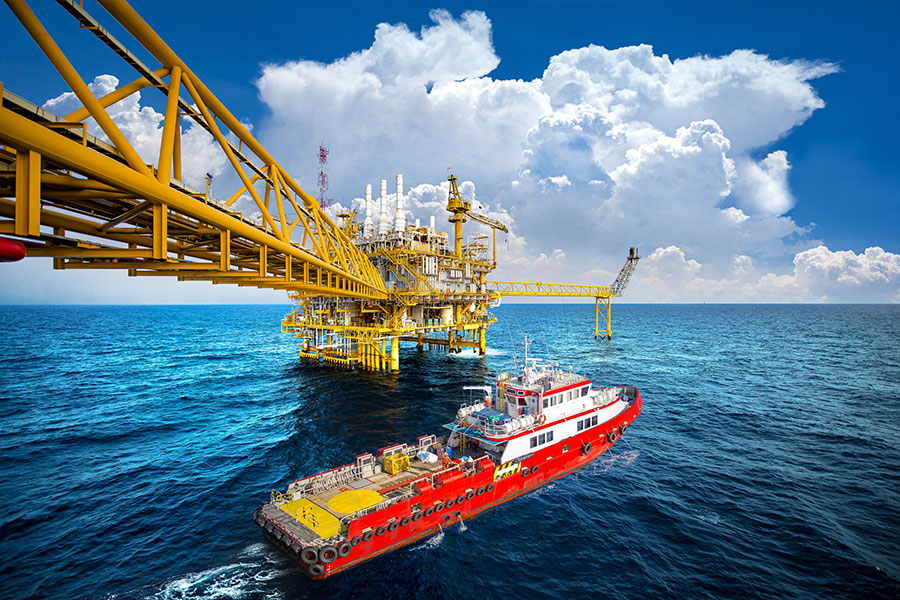 Ready to get started?
Contact us for further advice or to discuss your next project.
You're in safe hands.