Gare Saint-Jean Train Station
Product:

Smokeguard
Location:

France
We recently supplied our zero-maintenance glass smoke control solution, Smokeguard, to Gare Saint-Jean, the main train station in Bordeaux, France.
For Gare Saint-Jean in Bordeaux, we recently supplied our smoke control solution, Smokeguard. Installed by COVERIS the discreet glass barriers hang vertically above ground, channeling fumes away and maintaining smoke-free escape for up to 30 minutes.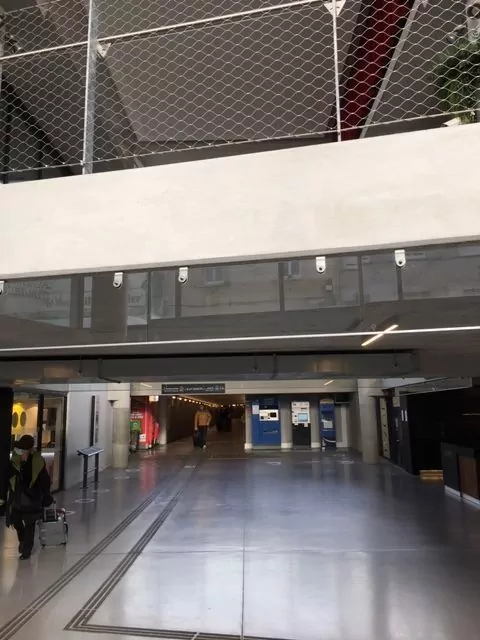 Smokeguard is a glass smoke control solution which can direct smoke and keep toxic fumes at bay long enough to allow members of the public to exit the building safely, minimizing the risk of smoke inhalation, injury and death
The daily footfall in large public spaces requires a smoke protection strategy to allow staff and members of the public to evacuate safely in the event of a fire, find out more about our Smokeguard solution today.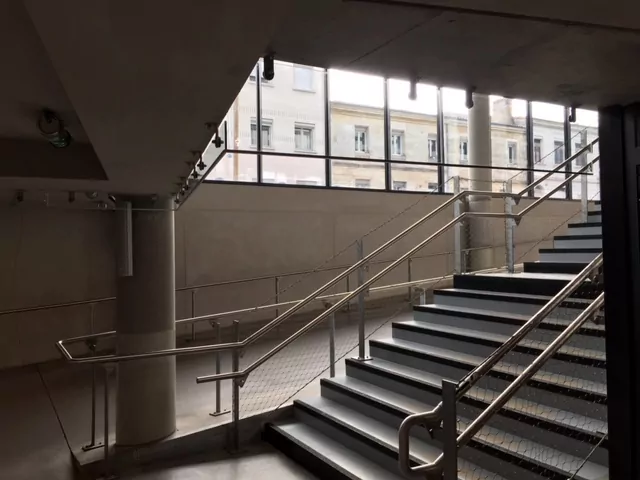 Smokeguard provides significant cost reductions versus mechanical smoke curtains through lower initial investment costs, zero ongoing maintenance and no maximum lifespan.
Pyroguard Smokeguard comes with many benefits the structural integrity of the product ensures it can be handled and installed in the most challenging of applications and sites, it is engineered to meet your specific project requirements, short lead times to keep your project on time, strong return on investment versus mechanical smoke curtains as zero maintenance is required and there is no maximum lifespan, and there are a range of visual options to provide design flexibility