Fire glass for the leisure sector
Our fire safety glass is suitable for use in a wide range of applications within the leisure and hospitality sector. For example, it can be used as internal partitioning to allow separate spaces to be created, while permitting a robust compartmentation to allow safe evacuation.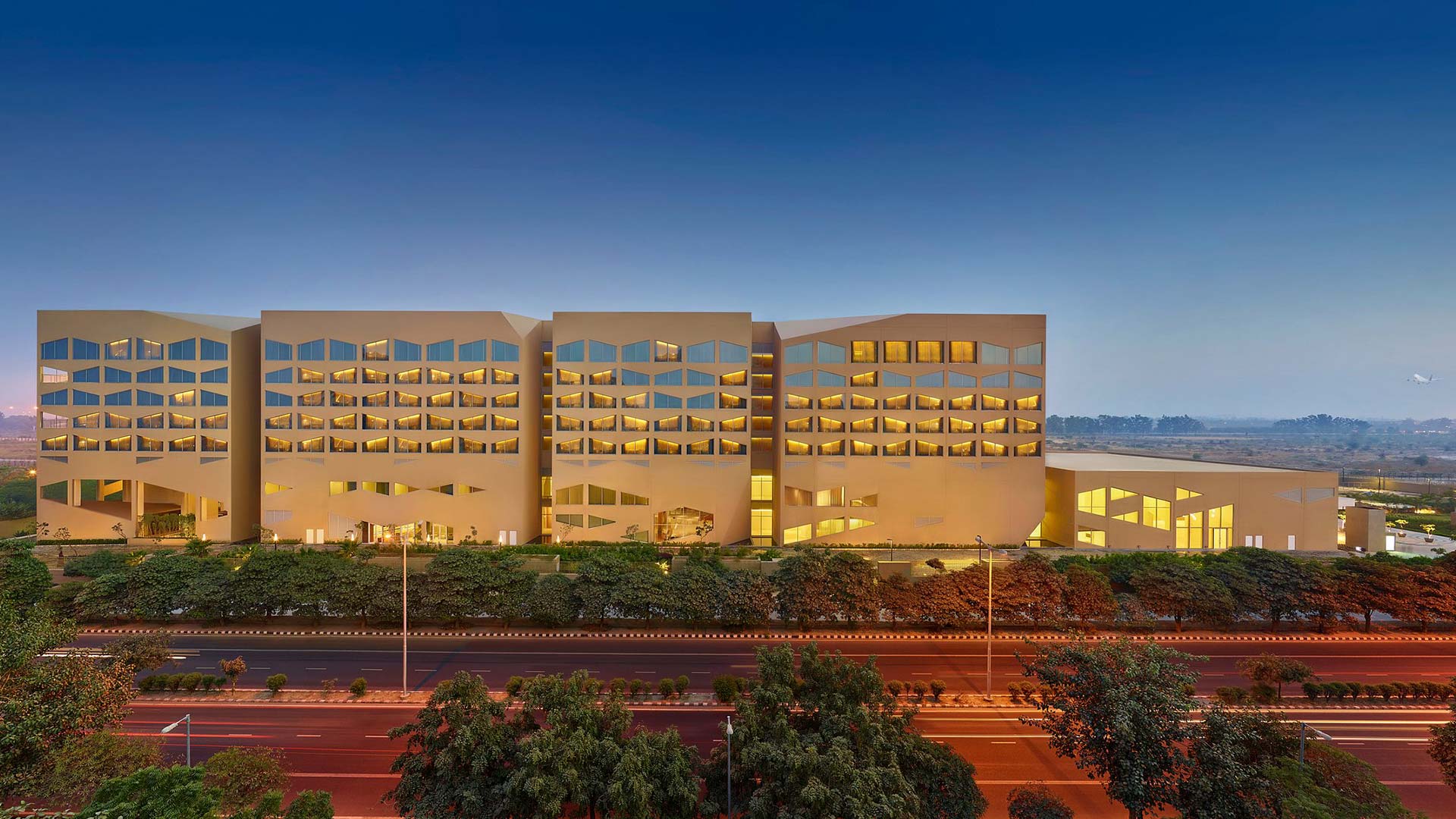 Where large numbers of people need to be evacuated, our EW (integrity and radiation) and EI (integrity and insulation) rated glass can deliver protection against smoke and fire, as well as radiant heat. The higher rated EI glass is designed to keep the average temperature of the unexposed side below 140°C for a safe evacuation, even when a fire has taken hold on the other side of the glass. Our Pyroguard Protect range features EI classified options with fire ratings up to 180-minutes.
Smokeguard, is a smoke control solution that provides a cost effective, attractive and zero maintenance alternative to traditional mechanical smoke curtains. In the event of a fire, Smokeguard safely channels smoke keeping toxic fumes at bay to allow a full and safe evacuation of any occupants via designated fire escape routes.
In busy areas it is also important to consider the impact resistance of fire safety glass installations. Our products, which are suitable for partition glass, have been tested in line with impact classification EN 12600:2002. For example, solutions such as our Pyroguard Infinity achieved a 1B1 rating. If you're working on a leisure or hospitality project and need help choosing a solution, don't hesitate to contact our technical team for further advice and support.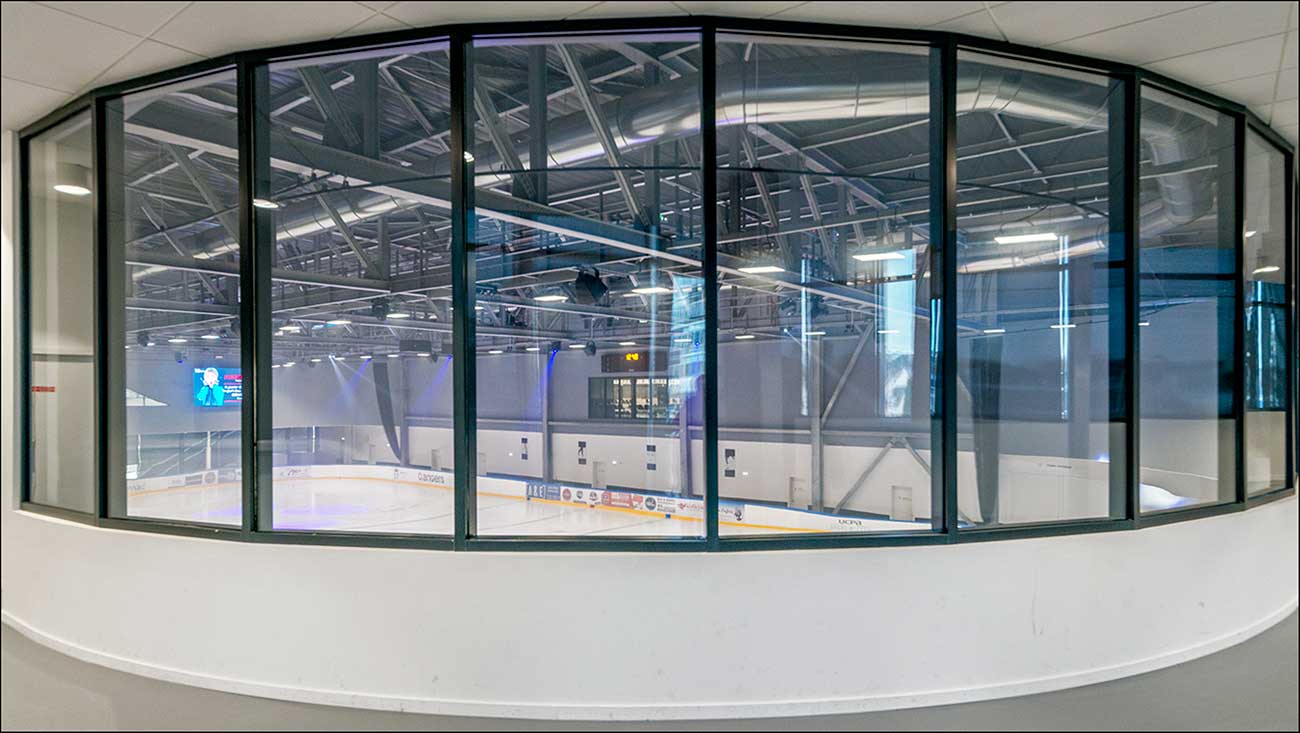 Ready to get started?
Contact us for further advice or to discuss your next project.
You're in safe hands.