Hangar 5 is a new mixed-development hub situated between Bromma Airport and Bromma Blocks in Sweden and has been designed to combine contemporary living with retail, leisure and office spaces.
The construction of the project required a range of fire safety glass solutions in order to deliver high levels of fire protection throughout the partitions and doors within the car park and lift lobby areas. In collaboration with FasadGlas, Pyroguard Protect was specified due to it's multi-functional capabilities, providing assurances of both superior fire protection and security.
Pyroguard Protect is our range of toughened fire safety glass which provides integrity and heat insulation for 30 to 120 minutes (EW Classification) and 30 to 180 minutes (EI Classification). The solutions provide 1B1 impact classification offering high performing acoustic properties and UV stability.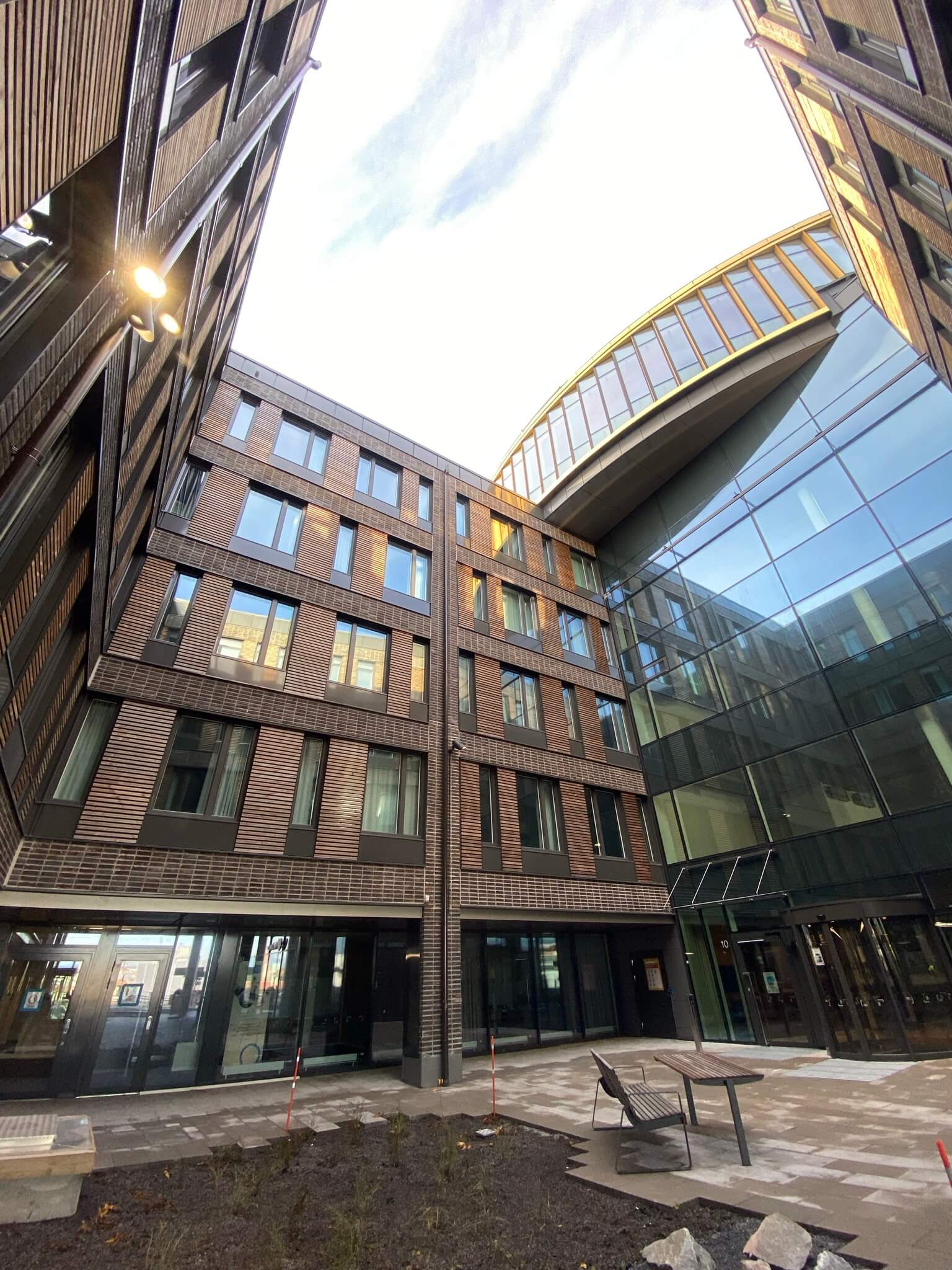 Ready to get started?
Contact us to for further advice or to discuss your next project.
You're in safe hands.