Fire duration EI30 – EI60, EW60
Product type Cuttable
Thickness 15 – 27mm
Weight 37.6 – 61.8kg/m2
Acoustic dB 38 – 42dB
Impact protection 1B1
Light transmission 81 – 85%
U-value 5.4 – 5.1kw/m2
Pyroguard Rapide Plus: Enhanced performance glass
Classification: EI
Fire Resistance: 30 – 60 minutes
A range of cuttable fire safety glass which provides integrity and heat insulation for 30 and 60 minutes (EI Classification). This stockable product provides application flexibility into timber, steel and aluminium framing systems and 1B1 impact performance at short lead times.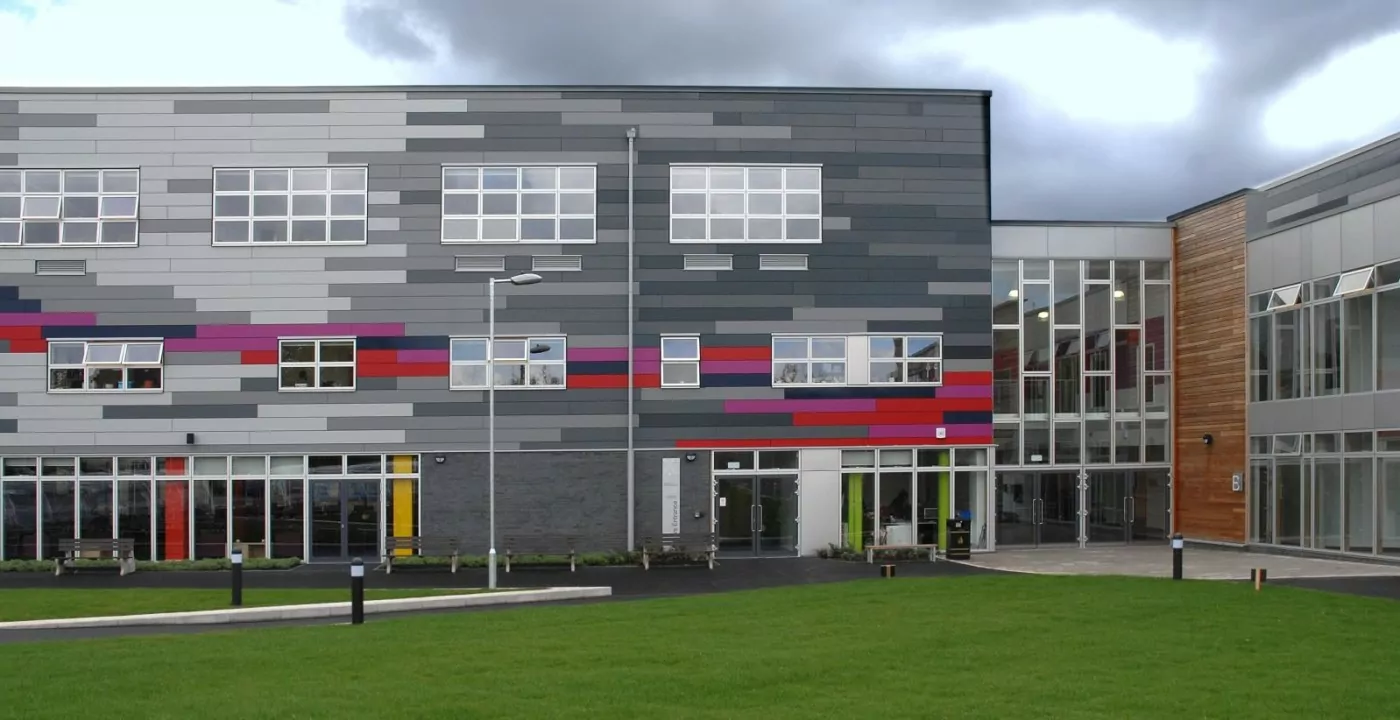 Select an option below:
Application
Certification
Features
Benefits
Available in 15, 19, 23 and 27mm thicknesses
Internal and external applications
Single glazing
Can be optionally used in an IGU for additional performance requirements
Certified in steel, timber and aluminium profiles
Usable as a glazed screen, curtain wall, single door, double door, unequal double door and a structural wall
EI and EW classification
30 to 60 minutes
Fire tested to BS 476: Part 22:1987 and BS EN 1363-1
Approved by Certifire UK and Efectis, France
Impact classification to EN 12600:2002 – 1B1
Complies with EN 14449 standards for laminated safety glass
EI and EW classification
Laminated glass
Can purchase cut sizes from Pyroguard
Stock sheets
Large range of certification
EI fire performance gives the best protection for people and property
Meet 1B1 impact standards without the use of additional counterpanes
Reduce inventory and processing costs by optionally purchasing cut sizes from Pyroguard
Short lead times to keep your project on time
Highly certified and flexible solution which enables you to reduce the number of stock products held
Ready to get started?
To find your nearest Pyroguard Rapide+ stockist, use our Find a Stockist tool or contact us for further advice on your next project.
You're in safe hands.