Campus Lelystad, The Netherlands
Pyroguard's range of toughened fire safety glass was specified throughout Campus Lelystad in The Netherlands – a beautiful school campus, consisting of six interconnected buildings in a striking circular formation.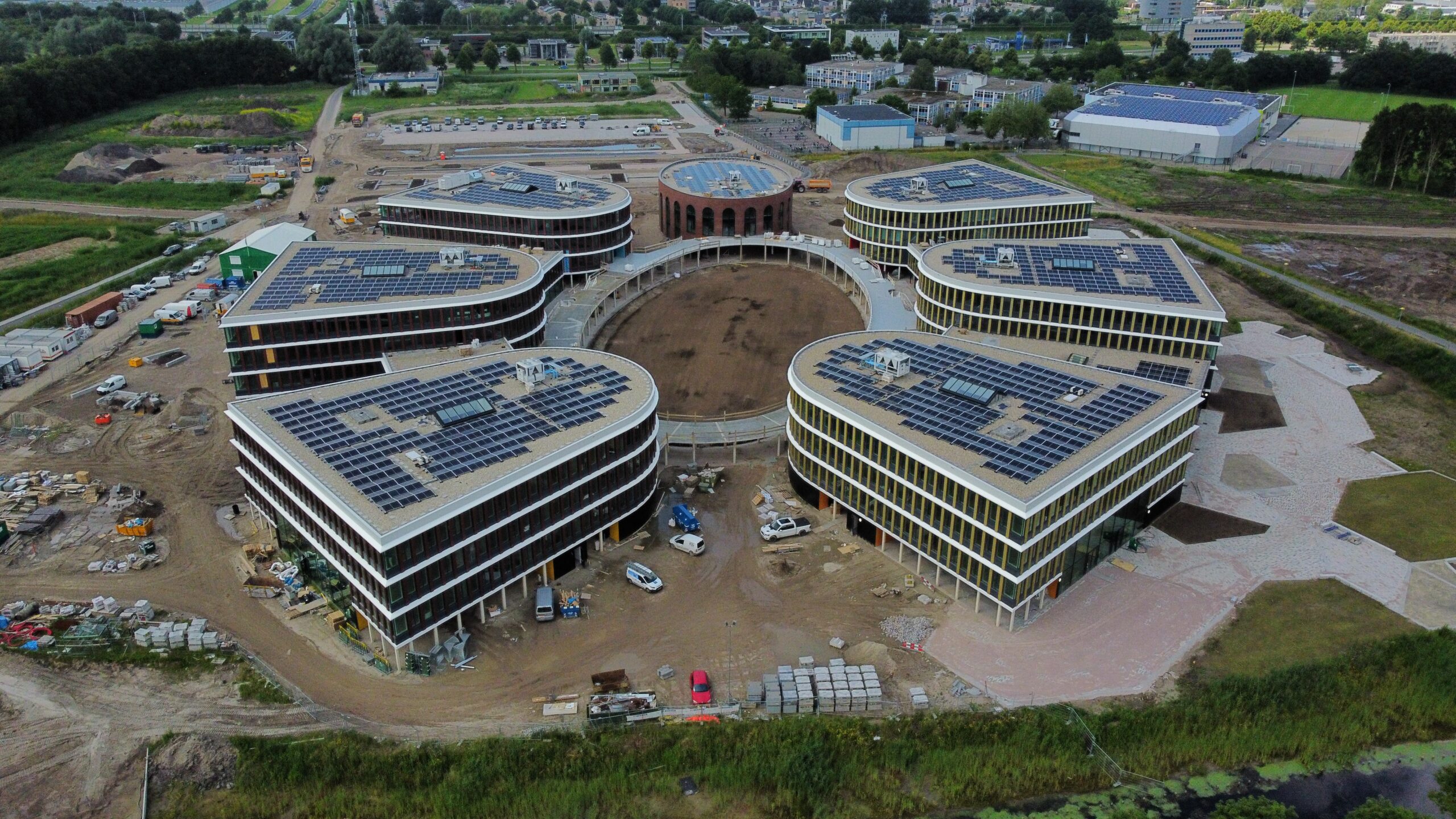 Working with Rosendaal SchilderGroep and Aannemingsmaatschappij Hegeman B.V., our Pyroguard Protect fire safety glass was installed on the project, helping to create safe escape routes and fire barriers throughout the modern campus.
Pyroguard Protect is our range of toughened fire safety glass which provides integrity and heat insulation for 30 to 120 minutes (EW Classification) and 30 to 180 minutes (EI Classification). The solutions provide 1B1 impact classification offering high performing acoustic properties and UV stability.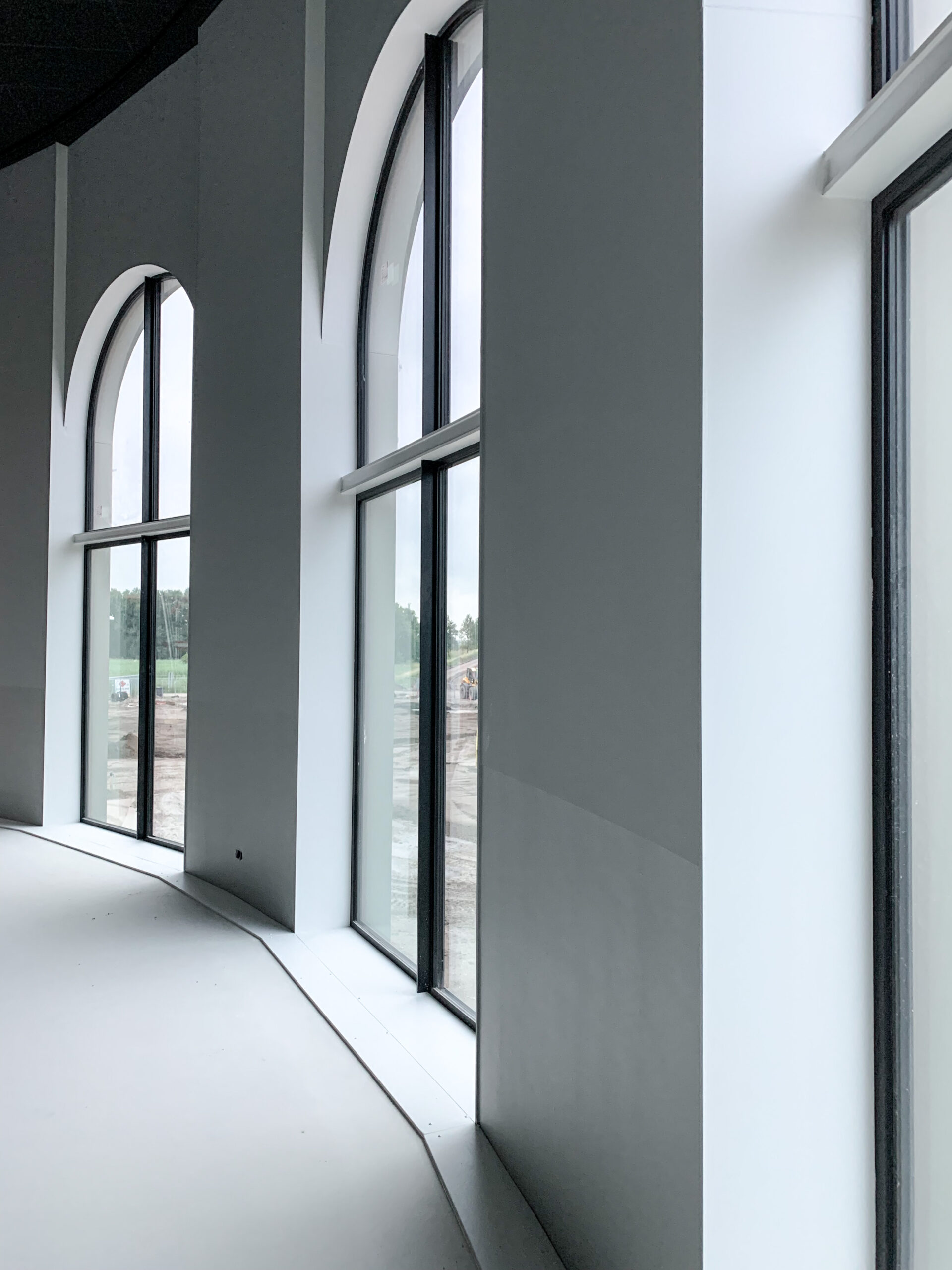 Ready to get started?
Contact us to for further advice or to discuss your next project.
You're in safe hands.