We provide tried, tested and trusted fire safety glazing solutions, supported by first rate technical know-how and industry-leading customer service.
Play video
Our history
Pyroguard was formed in the late 80's, beginning life initially as Northern Wired Glass and later CGI International.  The company's initial production focus was on traditional wired glass, but sound technical expertise and an extensive programme of research and development saw the creation of a clear fire safety glass, which was the basis of the extensive fire glass portfolio we offer today.  In 2012, the Group acquired Interver, a French manufacturer of fire safety glass, which allowed us to broaden our range to include toughened glasses for project applications.
Late 2015 saw the appointment of our CEO Neil Tilsley and the completion of a significant capacity expansion programme into our manufacturing facilities.  Since then, the company has grown across our core markets of the UK, France and The Netherlands and continues to expand on a global scale entering new territories including; Belgium, Germany, Italy, Iberia, Scandinavia, Middle East, India and North America.
A management buyout was completed in 2018 and in 2019 we created the Technical Fire Safety Group with our sister company Fire Glass UK.  In early 2021 we embarked on the relocation of one of our UK production facilities to a brand-new, three-acre site in Haydock.  October 2022 saw the Technical Fire Safety Group merge with the svt Group of Companies, one of the leading suppliers of passive fire protection in Europe.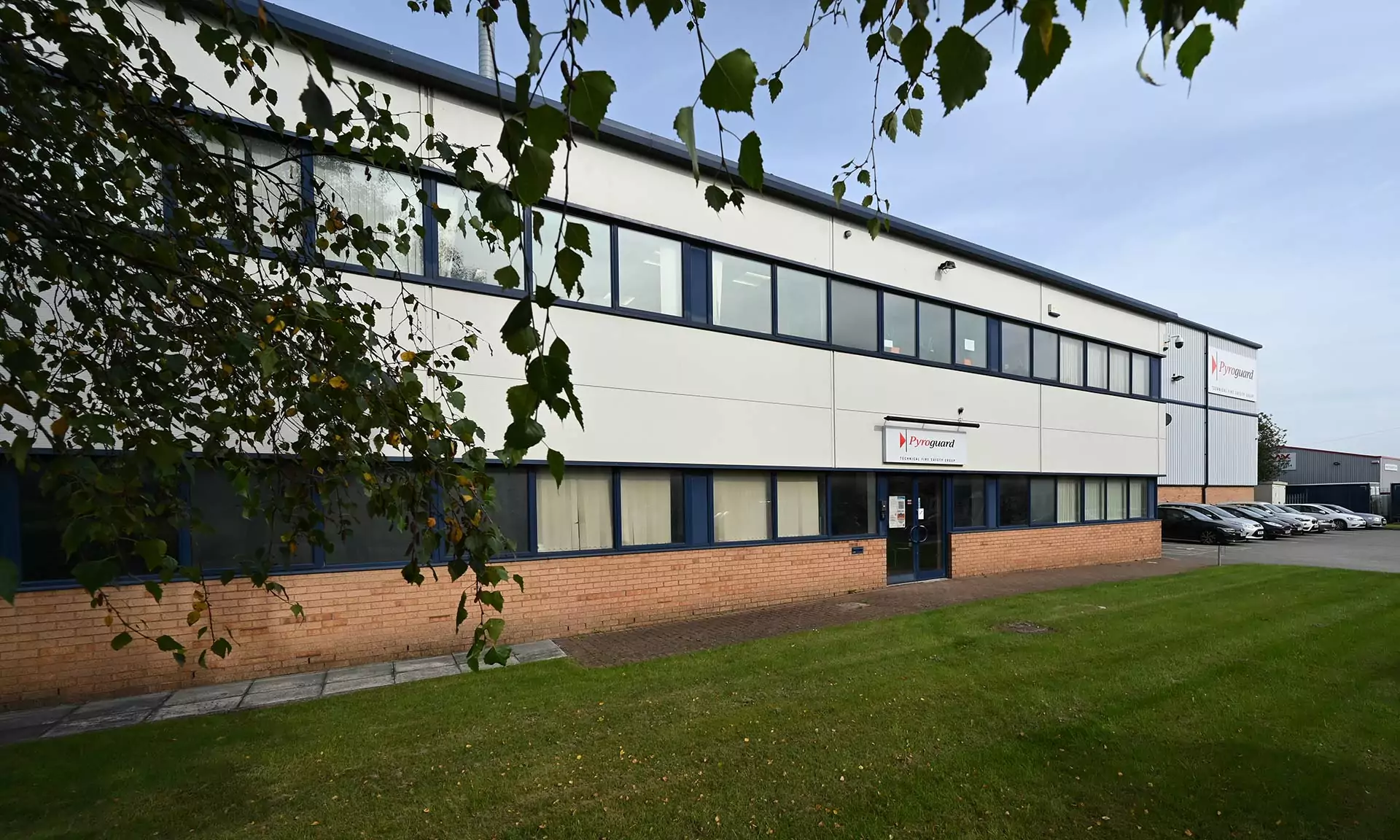 Why choose Pyroguard?
We have strong established partnerships with most of the world's leading framing manufacturers and we are members of the leading organisations in the glazing, architecture and construction sectors, so you can be confident that our fire safety glass is developed in line with the latest technological advancements, safety regulations and quality standards.
Our independence and broad product range gives us the flexibility to help customers find the perfect solution for their application, safe in the knowledge that Pyroguard can be trusted to deliver, whatever the size of project, wherever it is in the world!
Some of our framing partners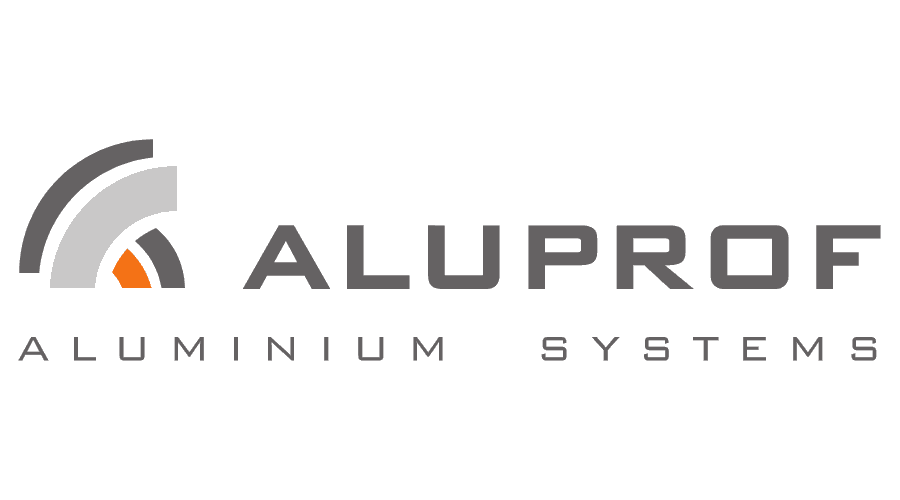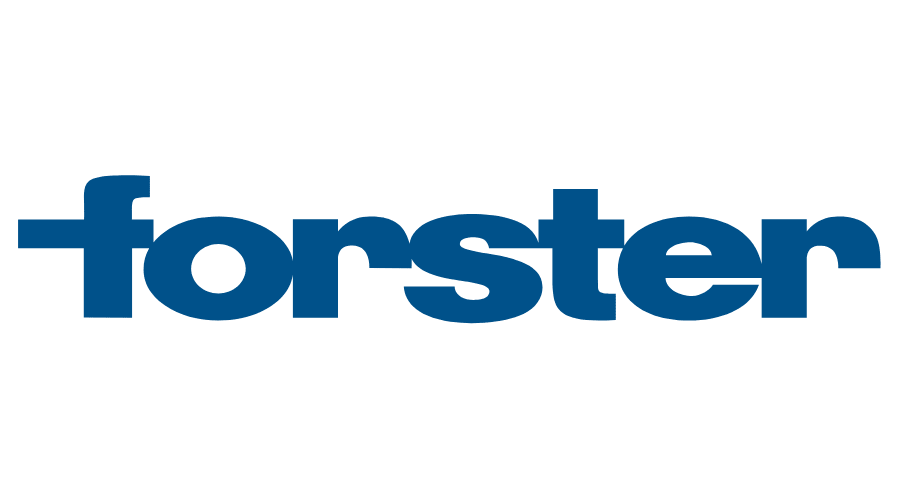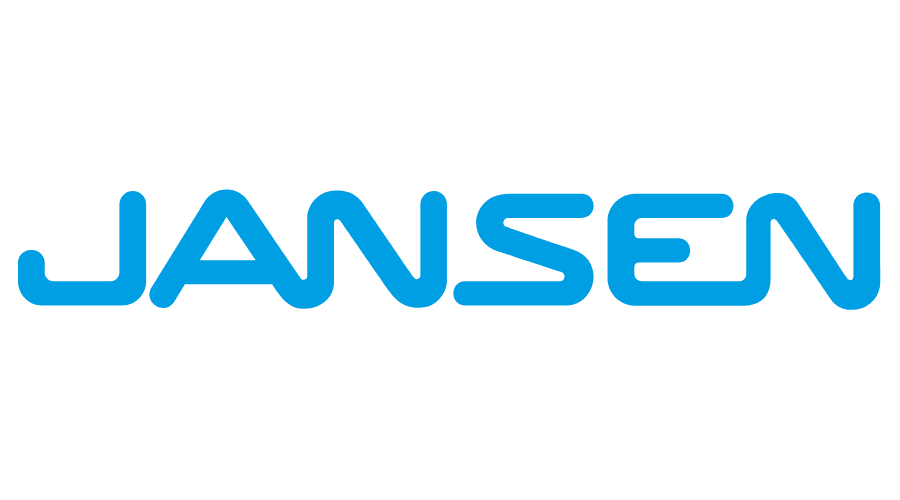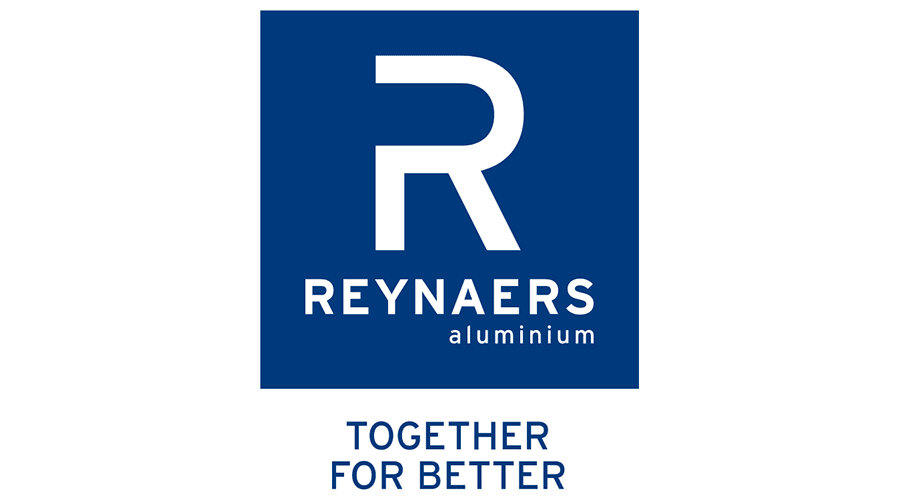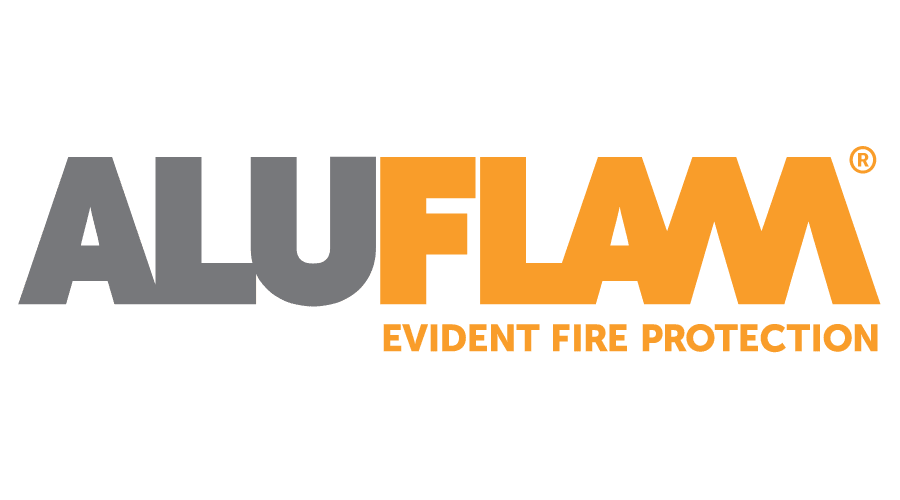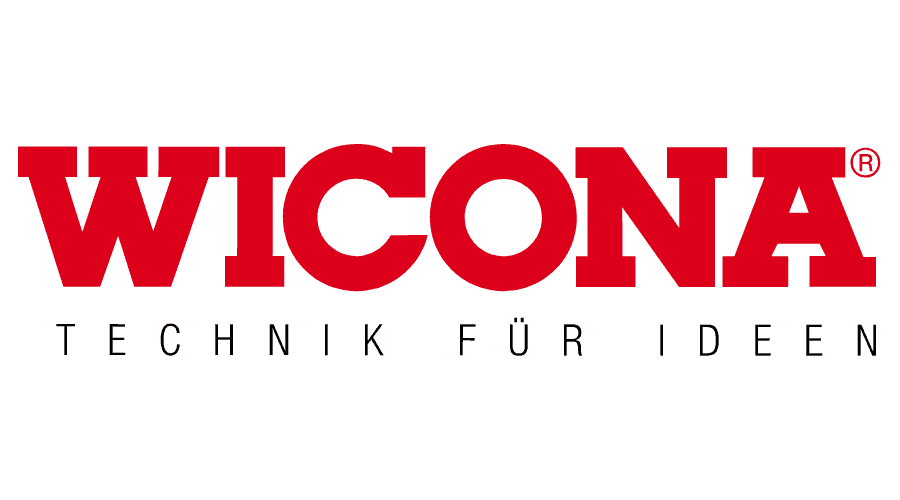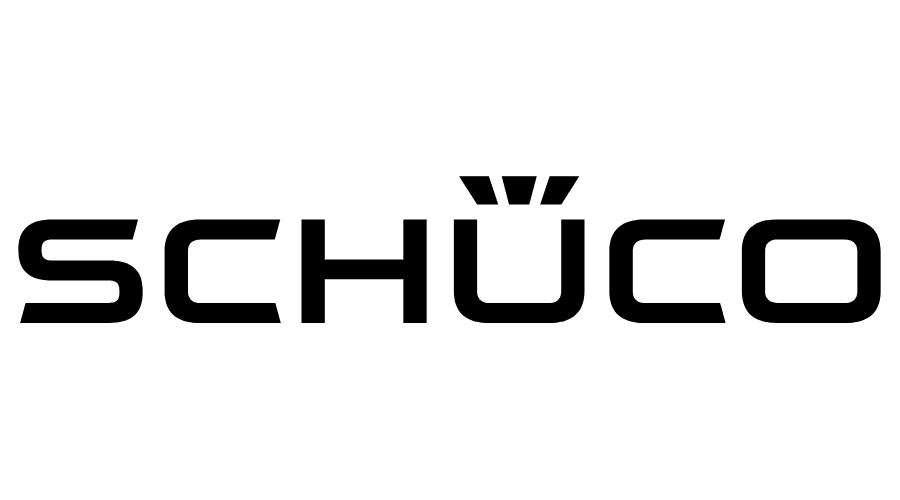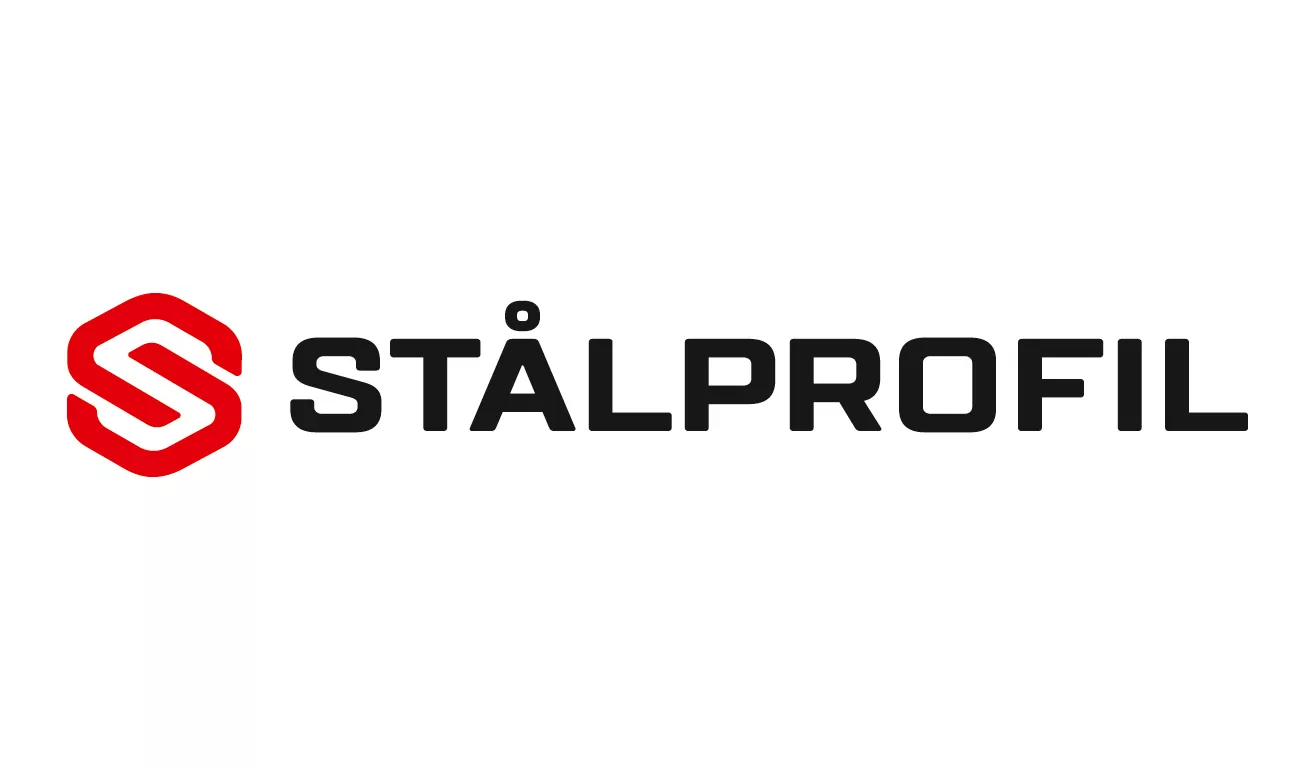 Ready to get started?
Contact us to for further advice or to discuss your next project.
You're in safe hands.