Fire duration E30 – E90
Product type Cuttable
Thickness 7mm
Weight 18kg/m2
Acoustic dB 32dB
Impact protection 3B3
Light transmission 87%
U-value 5.7kw/m2
Temp Range -100/+300℃
Pyroguard Pyrostem: Entry level glass
Classification: E
Fire Resistance: 30 – 90 minutes
Entry-level cuttable, wired fire safety glass which provides integrity only protection against the passage of flames, smoke and toxic gases for 30 – 90 minutes (E Classification). Used in like-for-like refurbishment projects demanding an economical glass with the appearance and performance of Georgian polished wired.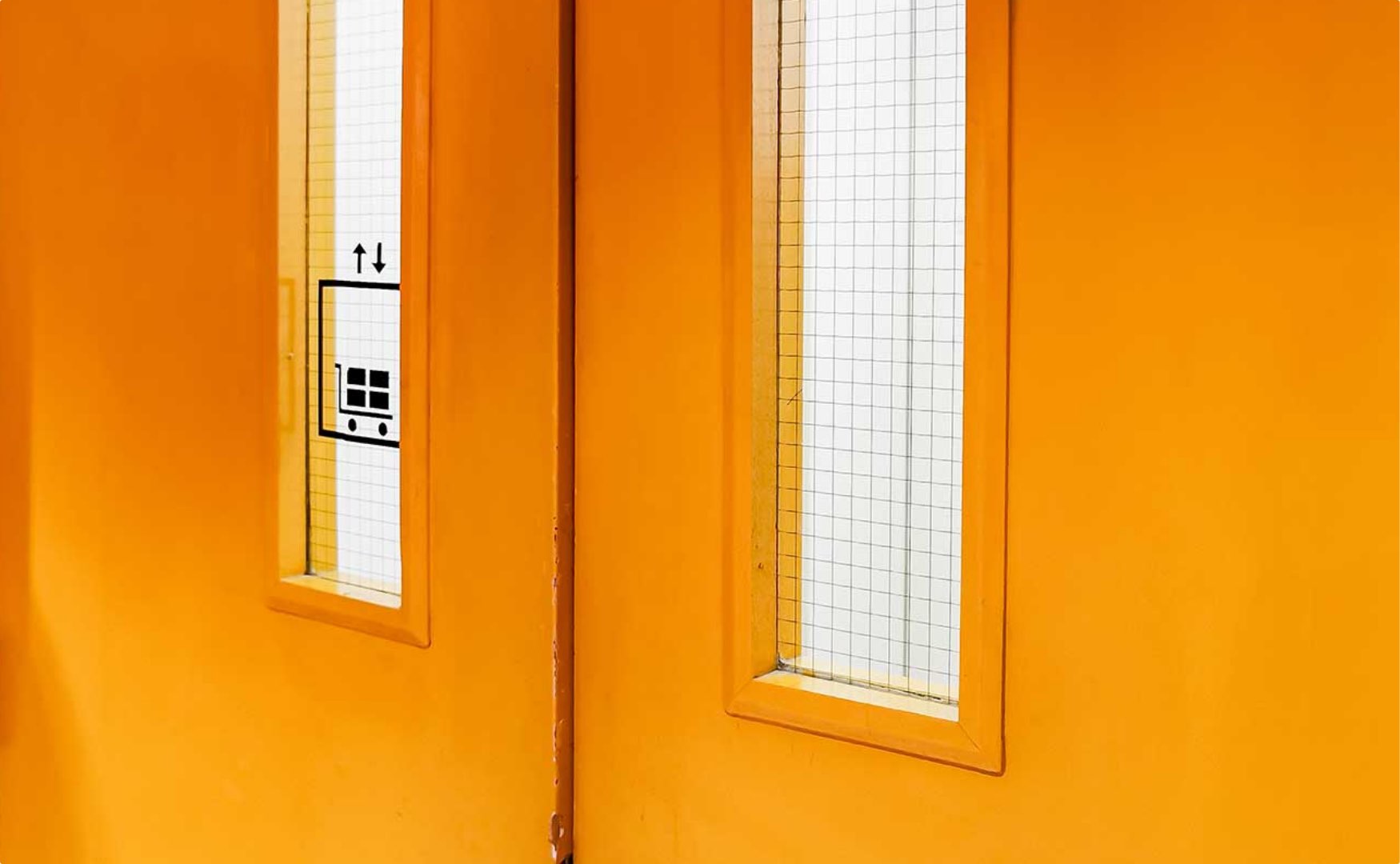 The difference is clear…
Want to know more about the suitable alternatives to Georgian wired fire safety glass and how Pyroguard can, quite literally, help you fill the gaps?
find out more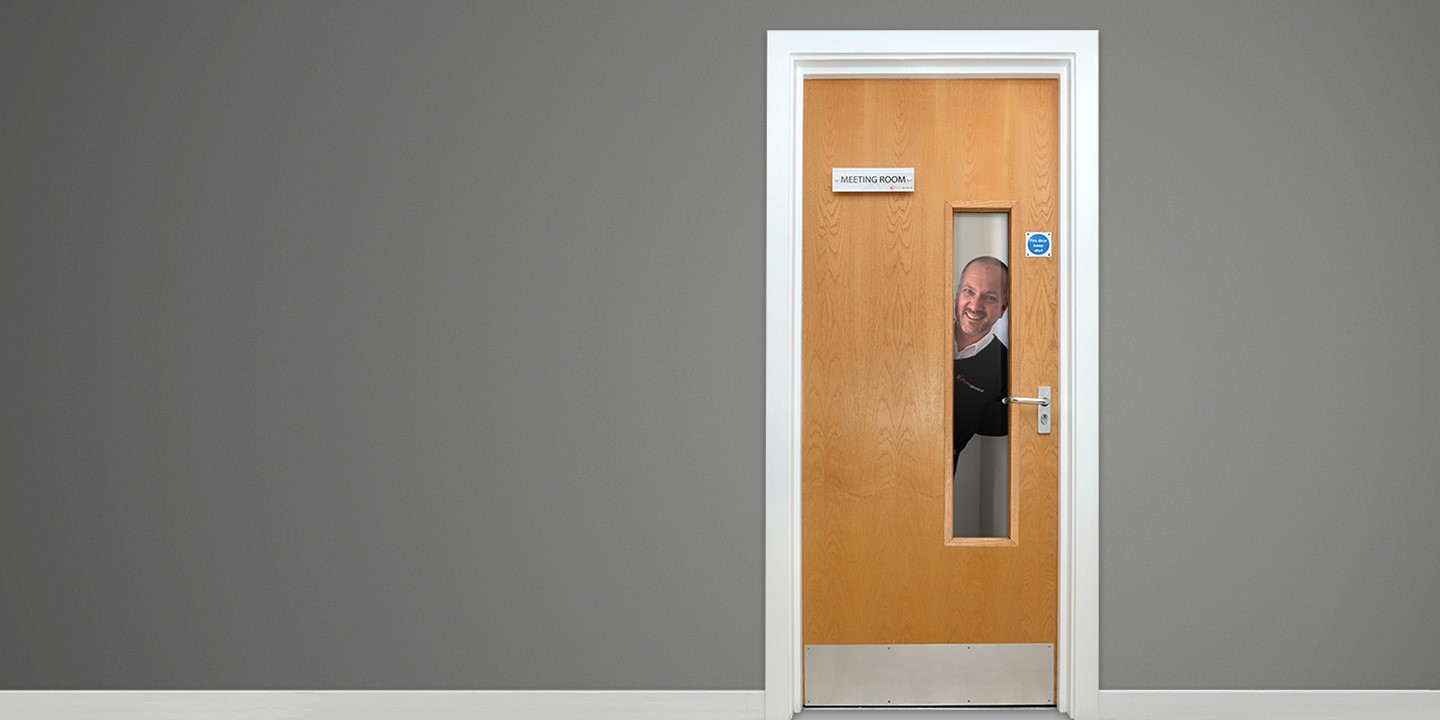 Ready to get started?
To find your nearest Pyroguard Pyrostem stockist, use our Find a Stockist tool or contact us for further advice on your next project.
You're in safe hands.