Coal Drops Yard, Kings Cross
Product:

Pyroguard Protect
Location:

UK
Breathing new life into historic buildings
Coal Drops Yard has been transformed into one of London's premier shopping destinations.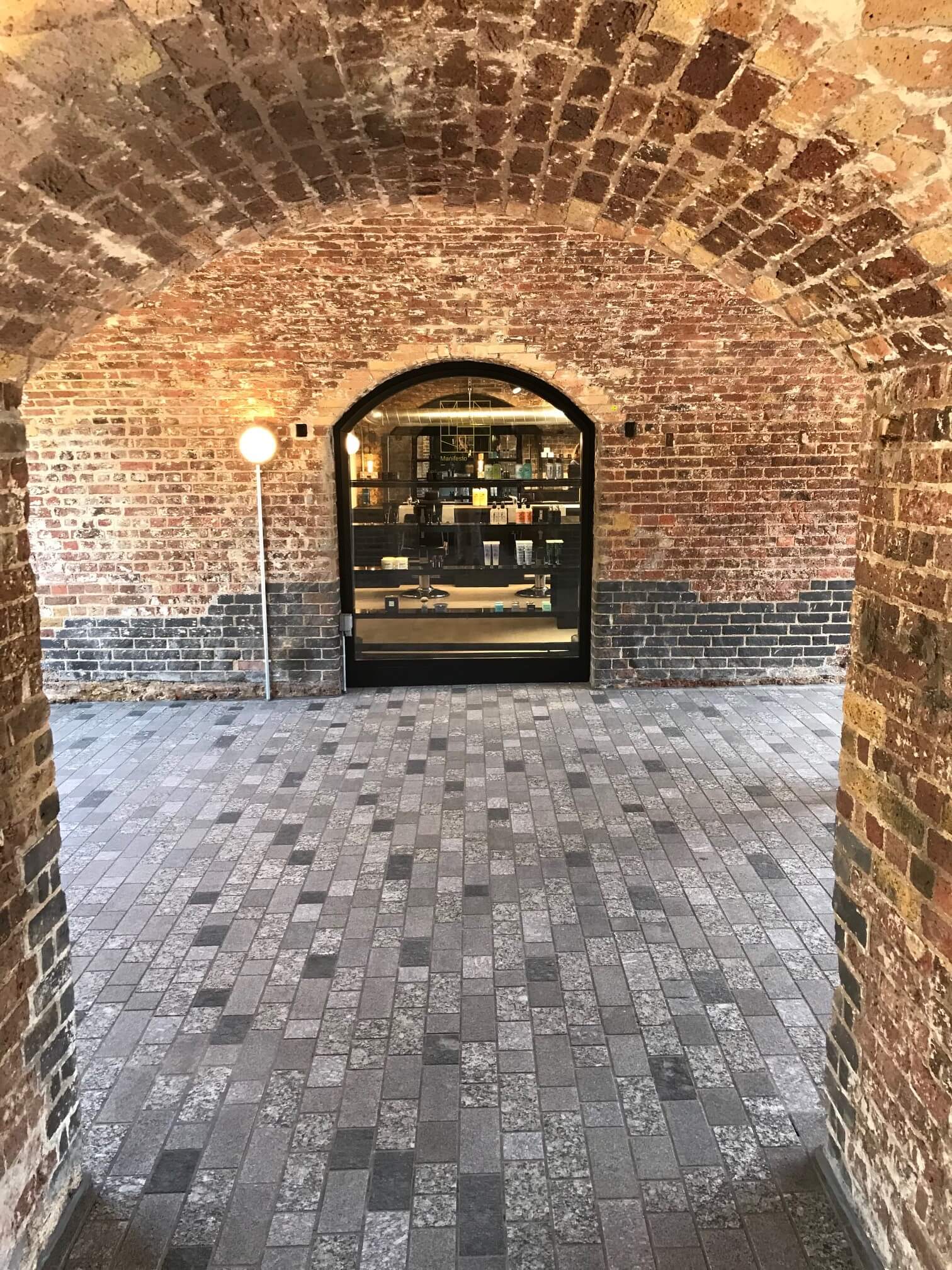 The Challenge
Made up largely of two 19th century coal warehouses, the site needed to be drastically re-thought to evolve into a new retail complex comprising of more than 50 shops and restaurants.
With high levels of footfall anticipated, the safety of individuals would need to be a primary factor in its redesign.
As well as this, creating light-filled spaces to attract shoppers from across London would be integral to the project's long-term success.
As a result, specifying materials capable of balancing safety requirements alongside aesthetics and practicality was critical.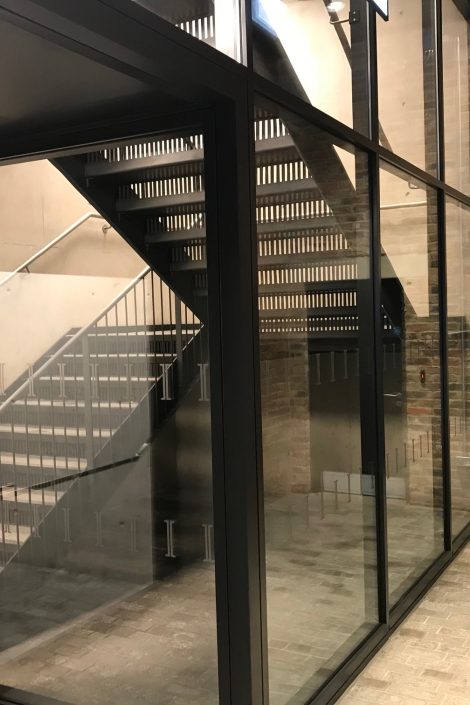 The Solution
Supplying in excess of 150 square metres of Pyroguard Protect toughened fire-rated glass to various classifications – including E60, EW120, and EI60 – to the project, Pyroguard was able to fulfill the architect's safety requirements, while delicately balancing the need for aesthetic excellence to contribute to the repurposing of these historic buildings.
Working closely with Propak Architectural Glazing who were enlisted to design, manufacture and install a large range of steel glazing systems for the project, Pyroguard created a bespoke thickness of 31 mm, instead of the traditional 25 mm for the EI60 requirement, to perfectly complement the systems.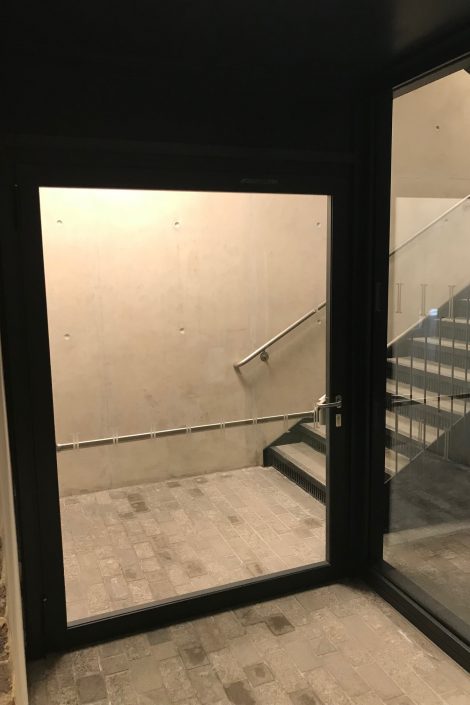 What the client said
"
"
Pyroguard has a vast product range which is supported by strong test evidence. This combined with dedicated technical support, ensured full compliance with the diverse fire rating requirements of the project, making the choice to specify their glazing a simple process.
Lloyd Bennett, Managing Director at Propak Architectural Glazing