Toughened fire safety glass
As specialists in fire safety glass for over 30 years, Pyroguard now manufactures and supplies the widest range of tested and certified bespoke system solutions on the market. For architectural and construction projects that require more than just fire protection, Pyroguard's toughened fire glass offers complete flexibility and a uniquely tailored option.
Play video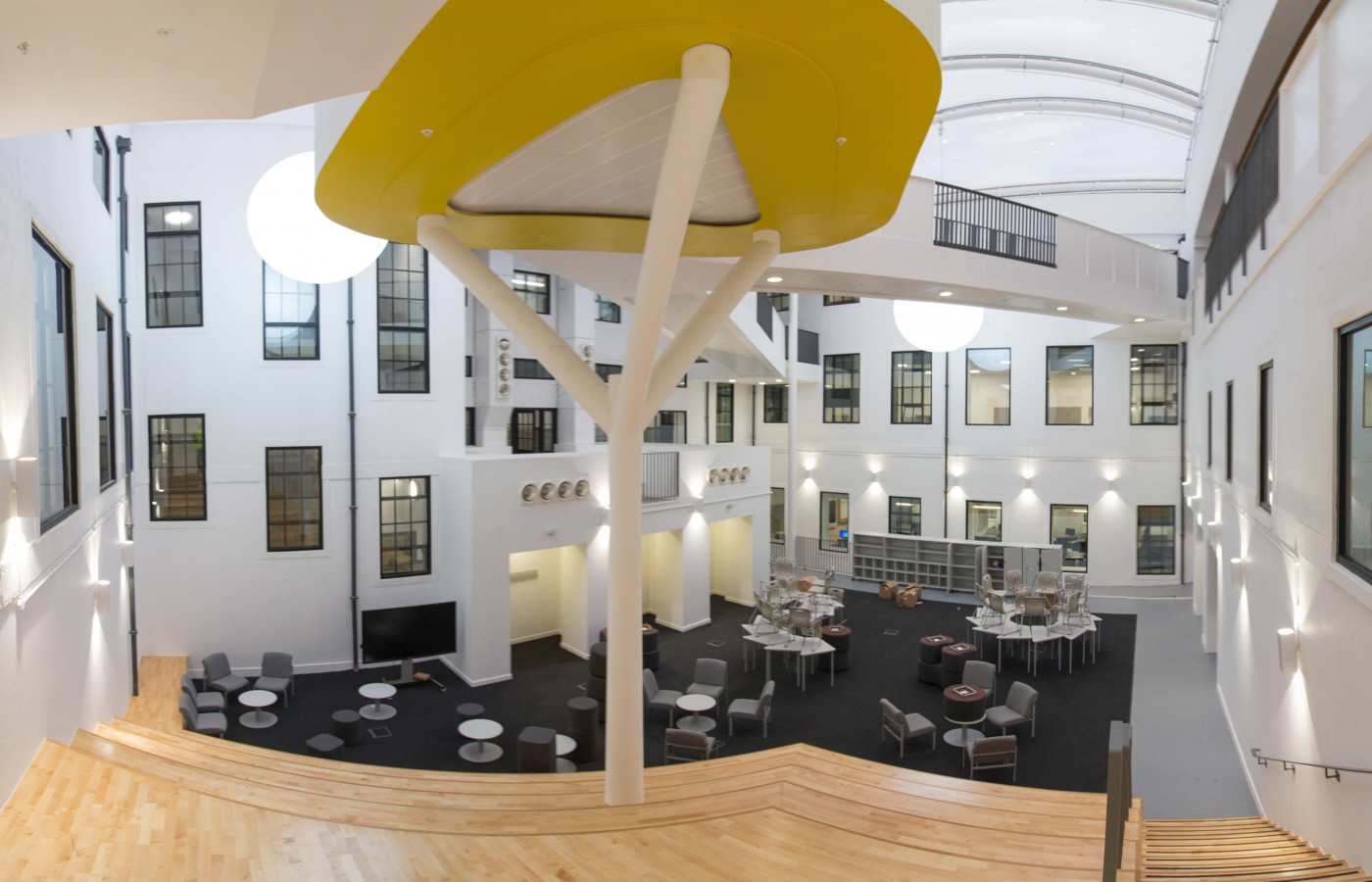 With the support of Pyroguard's support team, customers can create a truly multi-functional fire safety glazing system. Toughened fire glass can be combined with additional counterpanes that offer different benefits including acoustic performance, solar control, decorative or attack resistance, and be used for various applications such as façades, atria, doors, screens, partitions and spandrel panels.
Depending on the fire rating and classification level that is required, any specialist counterpane can be used in conjunction with Pyroguard Firesafe (E and EW) or Pyroguard Protect (EI).
For manual attack protection, Attackguard can be used as an IGU counterpane and for smoke control, Smokeguard is the ideal solution. As every project is unique, solutions are engineered to meet each customer's individual requirements.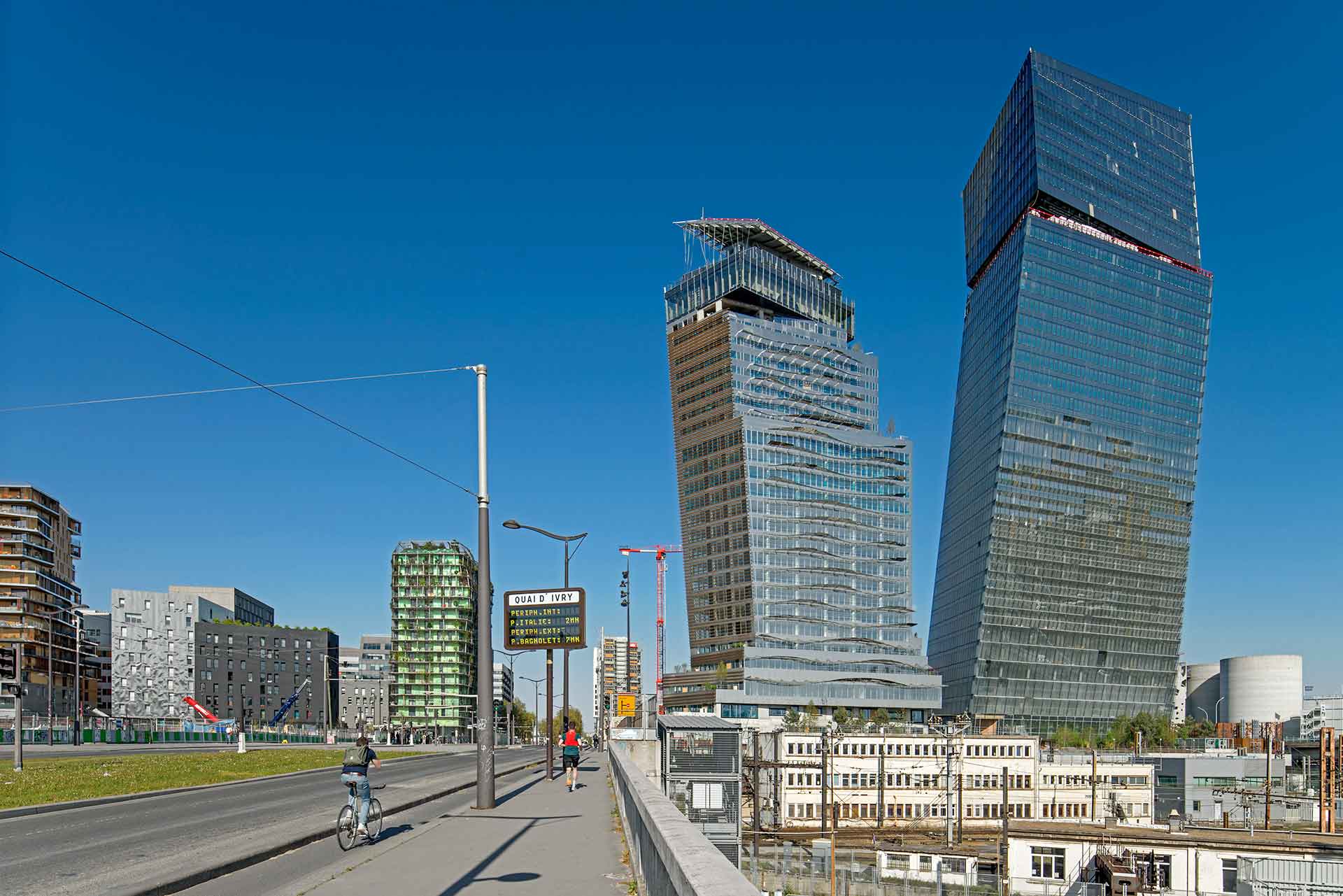 With an expert technical specification team well versed in delivering fire glass systems for Part B compliance Pyroguard's team of local technical experts will work closely with customers to select the correct fire rating and classification of glass, and then provide support to build the right solution and desired finish.
Pyroguard's range of toughened products are certified for application in steel, aluminium and timber profiles and have been approved by Certifire, UK and Efectis, France, providing peace of mind for architects, specifiers, contractors and end-users.
For more information about the multi-functional benefits of Pyroguard's toughened fire safety glass, please contact us.