Fire duration EI30 – EI60
Product type Toughened
Thickness 15 – 40mm
Weight 36 – 83kg/m2
Acoustic dB 38 – 44dB
Impact protection 1B1
Light transmission 71 – 85%
U-value 4.7 – 4.1kw/m2
Temp Range -10 – 45℃
Pyroguard Infinity: High performance glass
Classification: EI
Fire Resistance: 30 – 60 minutes
A range of fire safety glass certified for butt-joint applications, providing integrity and heat insulation for 30 and 60 minutes (EI Classification). No vertical frame profiles required, providing visually appealing seamless partitions between rooms and corridors.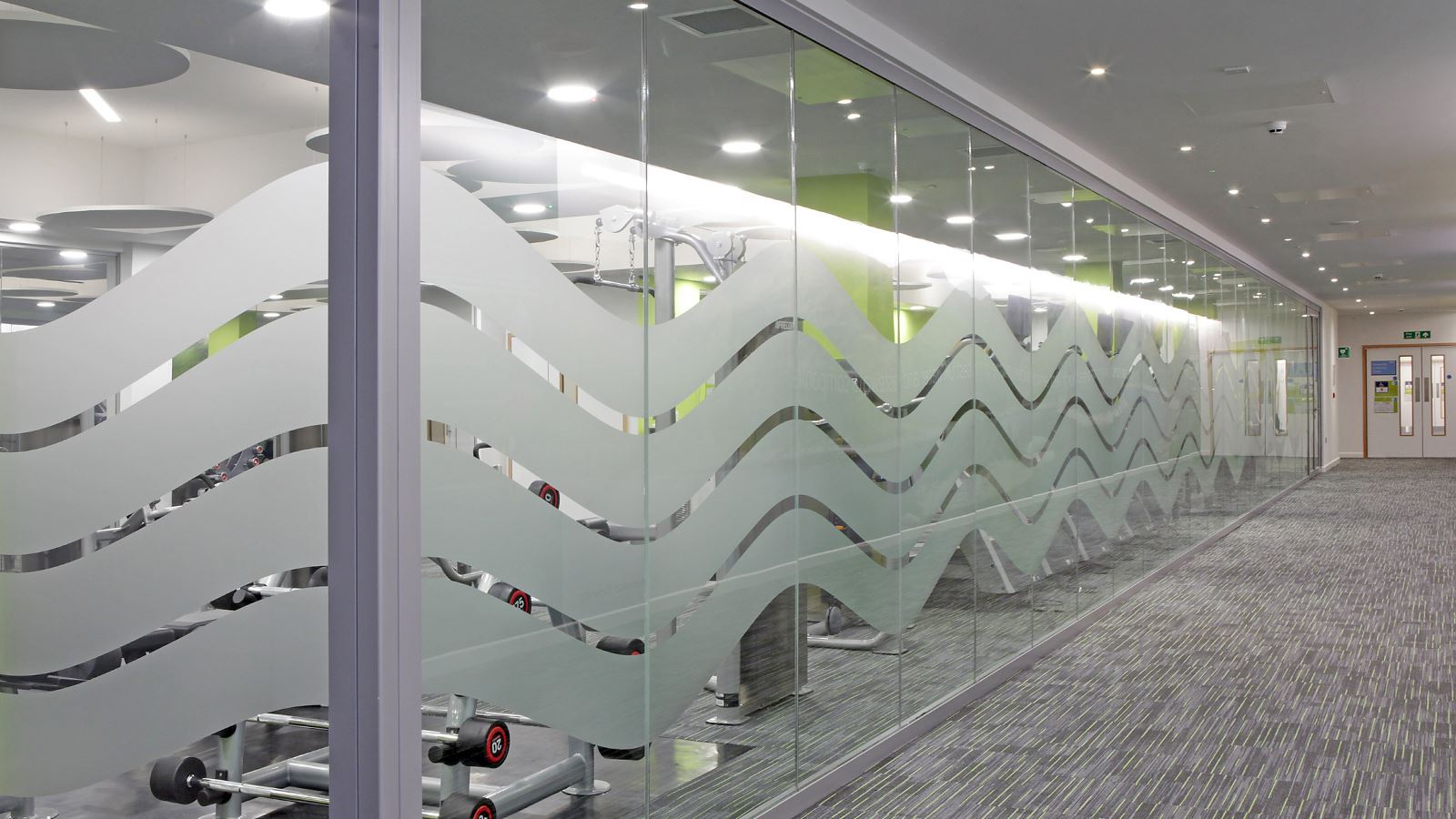 Ready to get started?
Contact us for further advice on your next project.
You're in safe hands.