Fire duration 30-60 mins
Product type Toughened
Thickness 6-32mm
Weight 15 – 53kg/m2
Acoustic dB Up to 42dB
Impact protection 1B1, 1C1
Light transmission 82-90%
U-value 3.6 – 5.7kw/m2
Temp Range +100 and -10/+45℃
Marine environments are amongst some of the most beautiful yet challenging on our planet…
The ever changing extremes in weather conditions and temperatures combined with noise reduction, impact and load bearing requirements demand for robust, high performance products to successfully cope with the pressures of such a setting.
Whether you're looking for a solution for commercial vessels or luxury leisure cruisers, our toughened range of fire safety glass products can all be 'Wheelmark' certified and are well equipped to perform to the highest possible requirements.
About Pyroguard Marine
Classification: A-B
Fire Resistance: 30-60 mins
A range of toughened and gel-filled fire safety glass providing integrity only and integrity and insulation protection against the passage of flames, smoke and toxic gases from 30 to 60 minutes. The solutions provide 1B1 or 1C1 impact classification, high-performance acoustic properties and UV stability.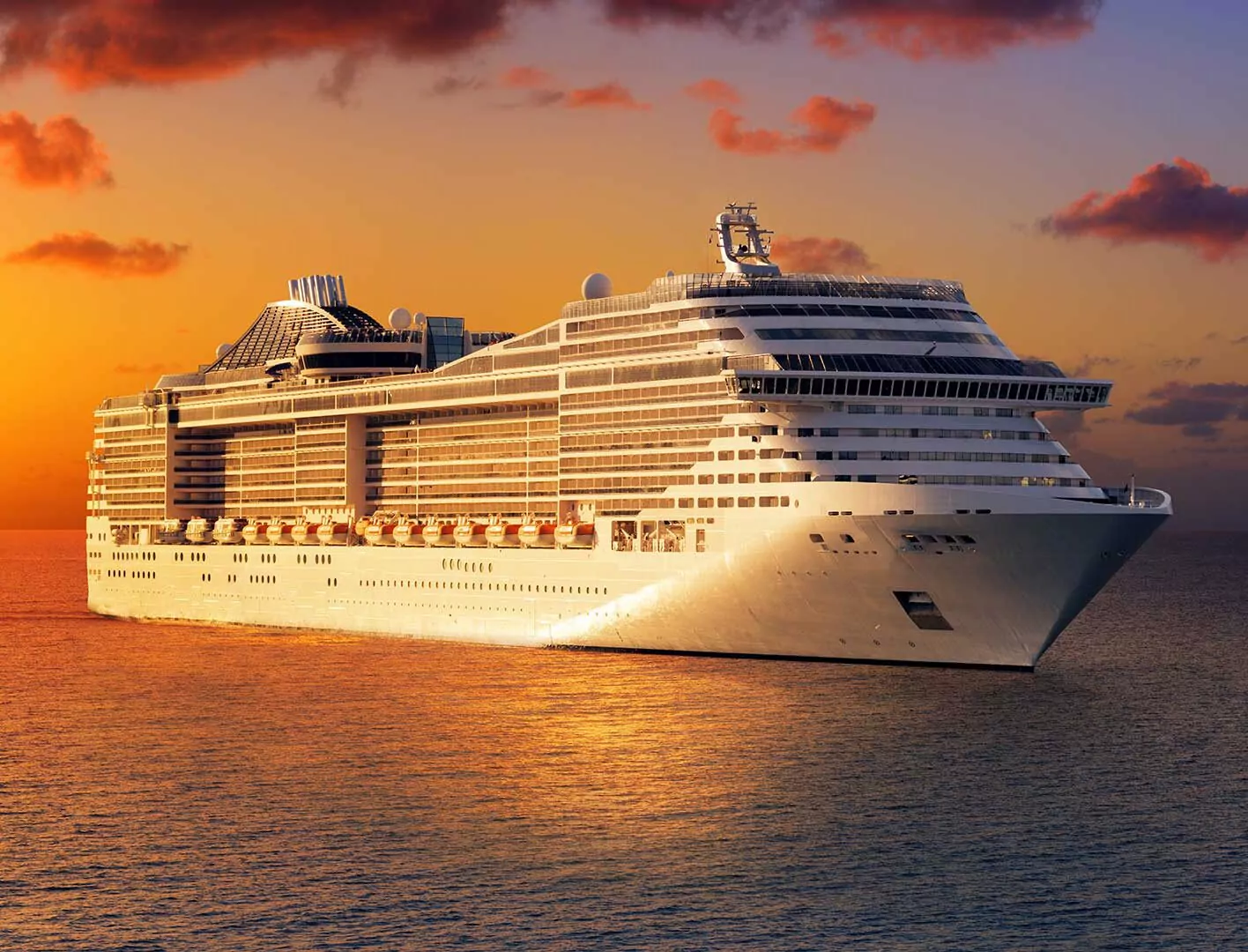 Solutions suitable for: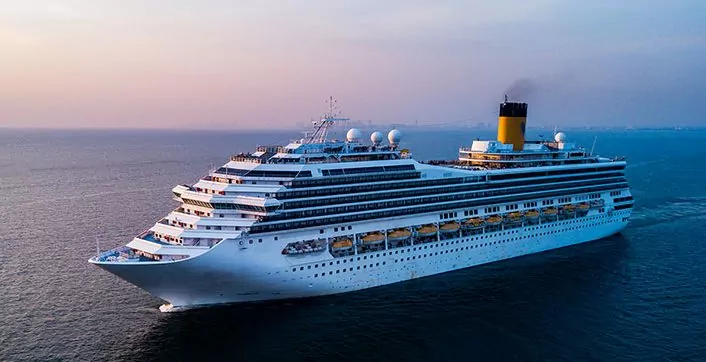 Passenger ships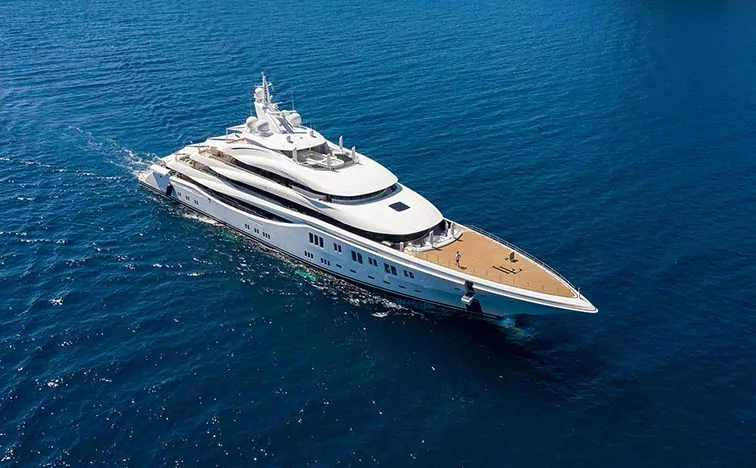 Yachts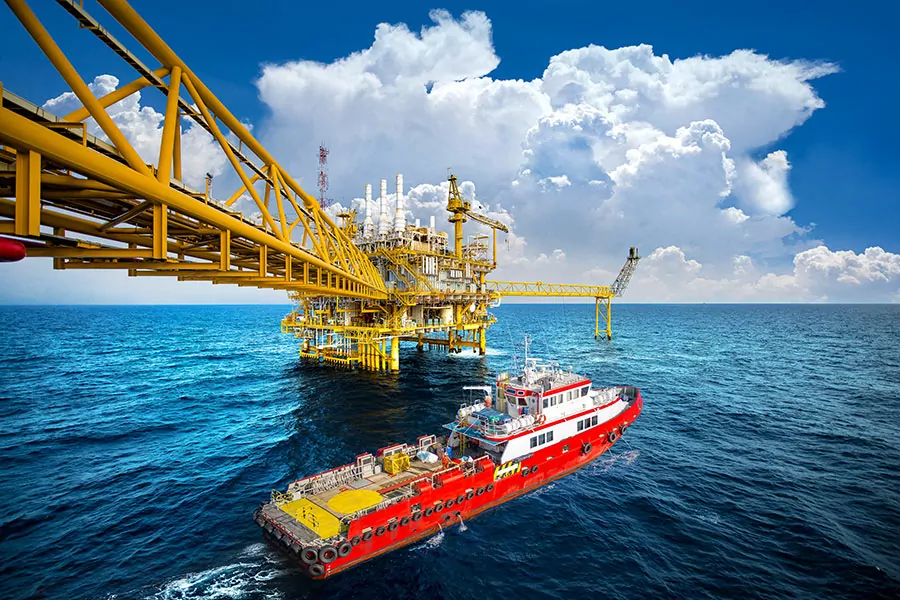 Offshore platforms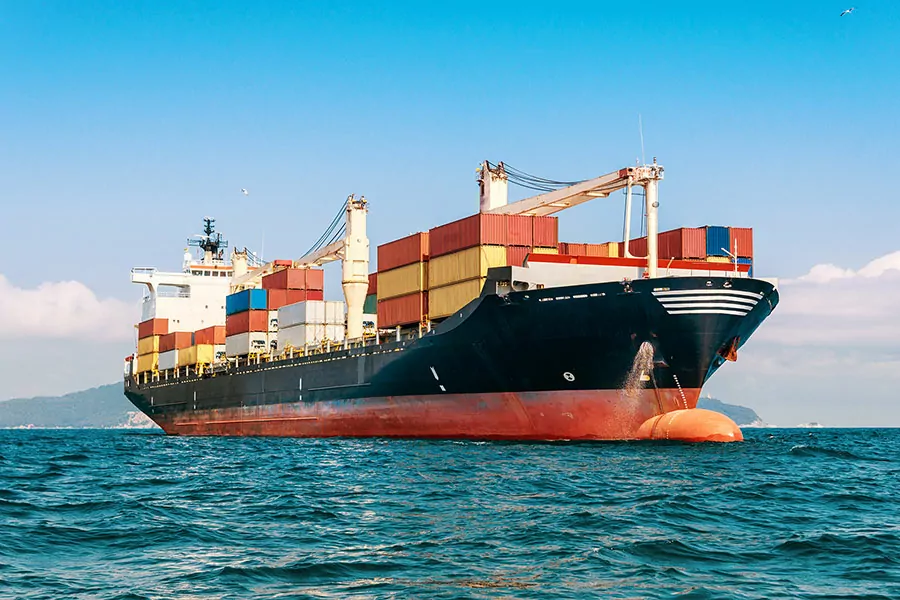 Carrier and container ships
Need some technical information?
Need some help?
We are here to help you. We can provide specialist technical support and advice to ensure you select the right product for its chosen application.
Fill out the form below to contact our Marine Sector specialist to discuss your specific requirements.