Fire duration EW30 – EW120 & EI30 – EI180
Product type Toughened
Thickness 18 – 82mm
Weight 30 – 180kg/m2
Acoustic dB 39 – 47dB
Impact protection 1B1
Light transmission 72 – 82%
U-value 4.8 – 3.4kw/m2
Temp Range -10 – 45℃
Pyroguard Protect: Enhanced performance glass
Classification: EW & EI
Fire Resistance: 30, 60, 90, 120 and 180 minutes
A range of toughened fire safety glass which provides integrity and heat insulation for 30 to 120 minutes (EW Classification) and 30 to 180 minutes (EI Classification). The solutions provide 1B1 impact classification offering high performing acoustic properties and UV stability.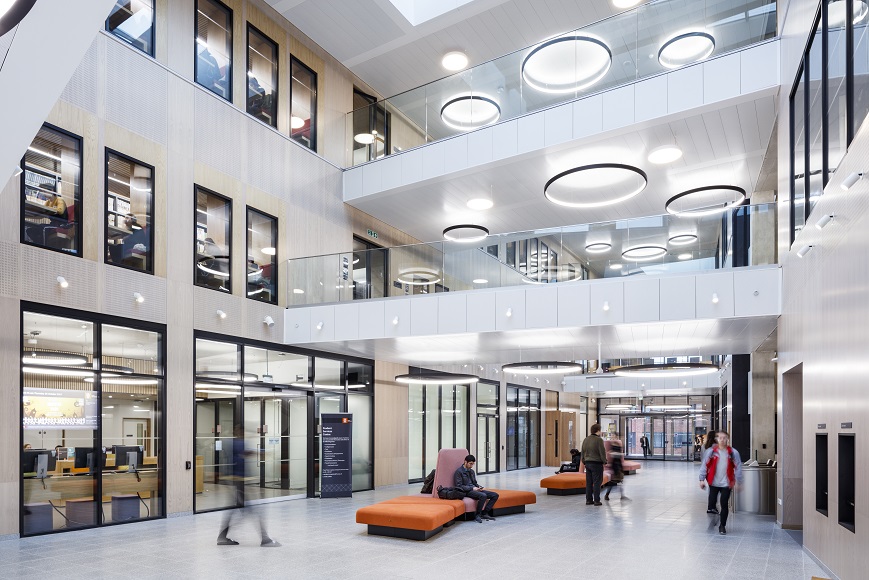 Ready to get started?
Contact us for further advice on your next project.
You're in safe hands.