Product:

Pyroguard Firesafe
Location:

India
Breathing new life into office space
When setting out to create modern office spaces, there are many things designers must keep in mind. Maximising space to provide enough room for all employees to work effectively, making that space flexible to facilitate collaborative working and creating an environment which sparks creativity and heightens productivity are all key considerations. Alongside design, attention must be paid to ensuring new spaces adhere to fire safety regulations.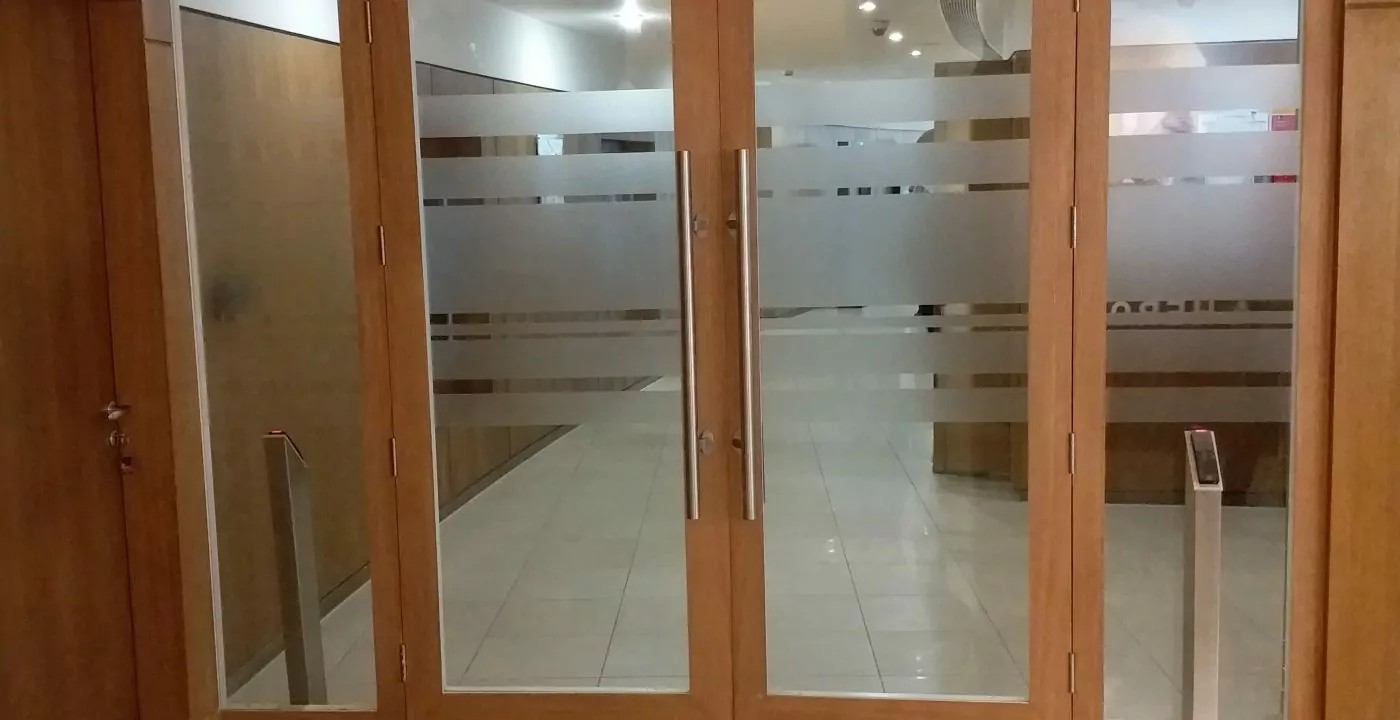 The Challenge
As a multi-national business and leading employer within the region, the telecommunications giant was keen to lead the way in India's fire safety standards, equipping its employees with both a comfortable and safe working environment.
At the heart of this mission was the challenge of balancing the practical everyday needs of employees with the safety standards required of modern offices.
In solving that challenge, Pyroguard – together with local partners, Pacific Fire Control – was able to play an integral role by providing fire-rated safety glass specifically for the project.
The Solution
Using Pyroguard T EW 120, a toughened safety glass from Pyroguard's Firesafe range which is capable of delivering radiant heat, smoke and flame protection for up to 120 minutes, the ambition of creating a light-filled workspace for employees could be realised.
The glazing's light transmission characteristics meant natural light could be maximised, while its sound reduction reflected the needs of the busy office.
Having been fire-tested by Efectis France and certified for use with timber frames, Pyroguard and Pacific Fire Controls were able to install modern dividing walls to create break-out spaces, facilitating meetings and collaborative working – while still keeping safety in mind.