Fire duration E30, EW30, E60, EW60
Product type Toughened
Thickness 6 – 19mm
Weight 15 – 47.50kg/m2
Acoustic dB Up to 40 dB
Impact protection 1C1
Light transmission 82 – 90%
U-value 3.6 – 5.7kw/m2
Temp Range +100℃
Pyroguard Firesafe: High performance glass
Classification: EW
Fire Resistance: 30–60 mins
A range of modified toughened fire safety glass which provides integrity only protection against the passage of flames, smoke and toxic gases for 30 minutes (E Classification) and in the case of the coated range, also radiation protection (EW Classification for up to 60 mins). This lightweight monolithic solution provides exceptional impact resistance combined with high visual quality, is UV stable and available on short lead times.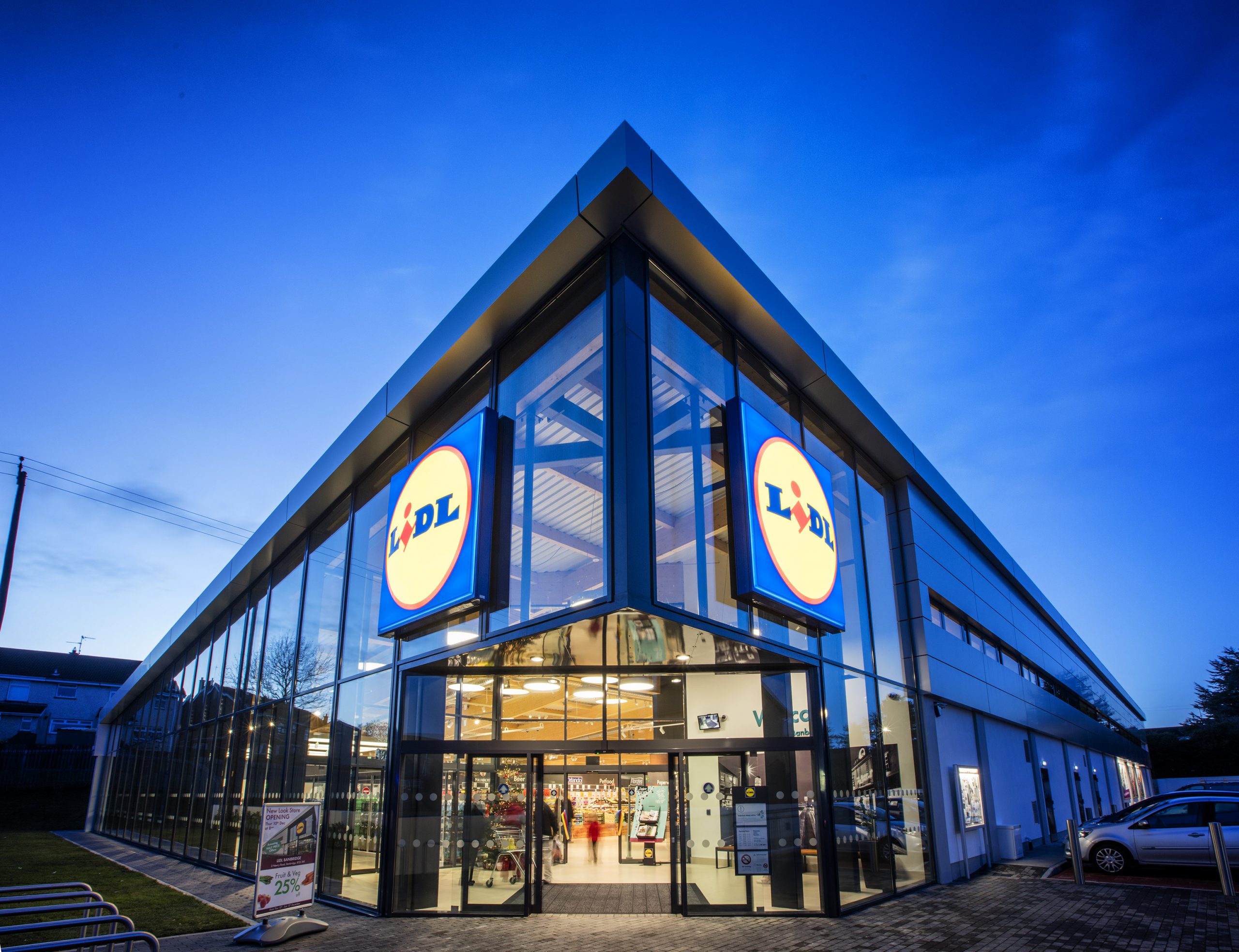 Ready to get started?
Contact us for further advice on your next project.
You're in safe hands.