Fire duration E30, EW30, E60, EW60
Product type Toughened
Thickness 6 – 19mm
Weight 15 – 47.50kg/m2
Acoustic dB Up to 40 dB
Impact protection 1C1
Light transmission 82 – 90%
U-value 3.6 – 5.7kw/m2
Temp Range +100℃
Pyroguard Firesafe: High performance glass
Classification: EW
Fire Resistance: 30–60 mins
A range of modified toughened fire safety glass which provides integrity only protection against the passage of flames, smoke and toxic gases for 30 minutes (E Classification) and in the case of the coated range, also radiation protection (EW Classification for up to 60 mins). This lightweight monolithic solution provides exceptional impact resistance combined with high visual quality, is UV stable and available on short lead times.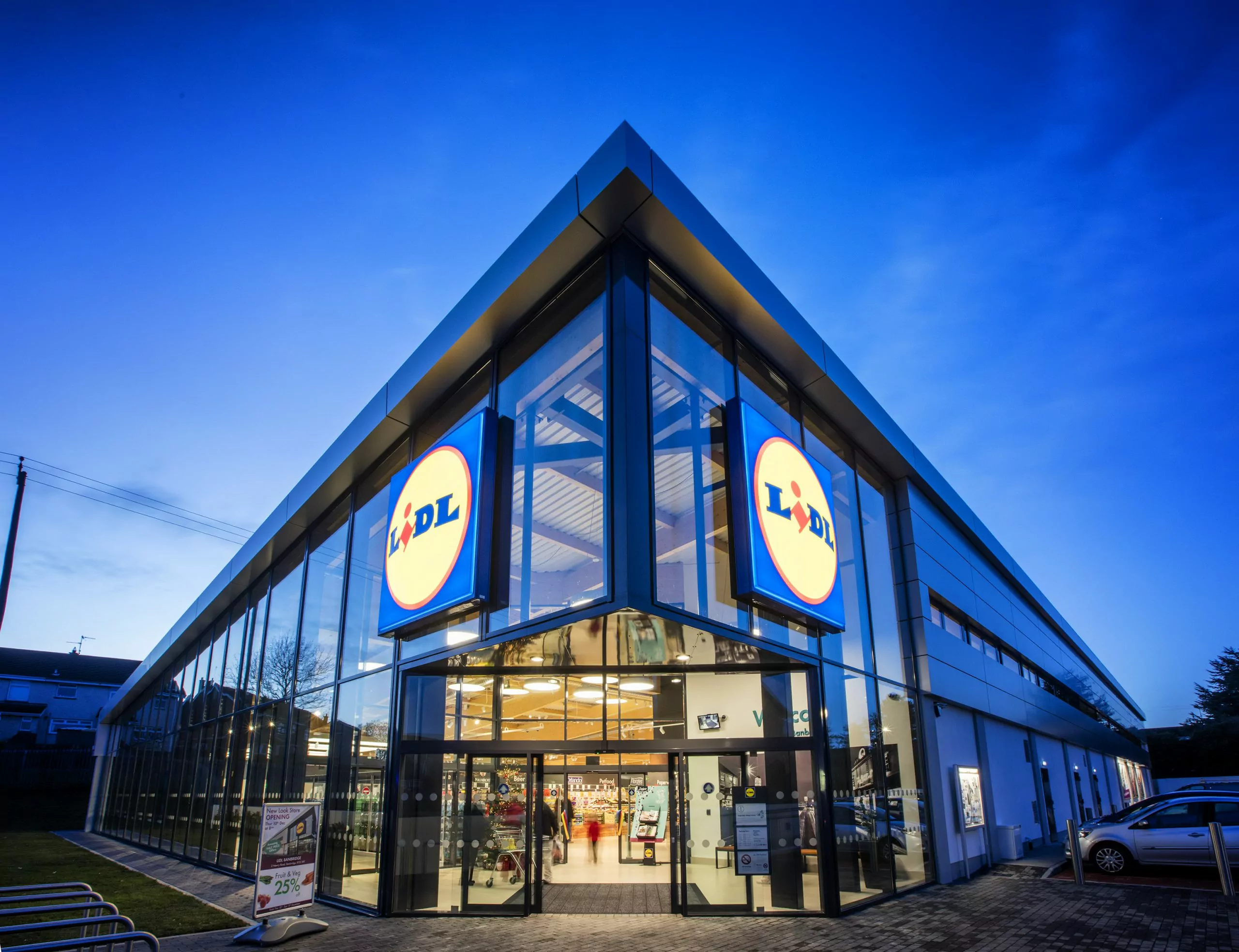 Select an option below:
Application
Certification
Features
Benefits
Available in 6 mm, 8 mm, 10 mm, 12 mm & 19 mm thicknesses
Suitable for both internal and external applications
Can be optionally laminated or used in an IGU for additional performance requirements
Certified for use with steel, timber and aluminium profiles
Approved for use according to various local approval in a single frame, opening windows, glazed screens, curtain walls, and doors
E & EW Classification
30-60 minutes
Impact tested to BS EN 12600 (1C1 equivalent to Class A under BS 6206), the highest rating for safety glass*(1B1 as a laminated version)
Approved by Certifire UK and Efectis, France
Conforms to EN12150-1 requirements for thermally toughened soda lime silicate safety glass
Bespoke solutions – Mono / VI/ VF products available
Modified toughened glass/monolithic composition
Up to 60 minutes fire rated safety glass
Manufactured in 10 days
Large certified pane dimensions 2040 mm x 3600 mm
Double-sided fire resistance / Bidirectional performance
Lightweight solution
Fully UV stable and highly versatile
Exceptional visual quality and unrivalled light transmission
Suitable for use in IGUs; P4A, solar, acoustic and design
High ambient temperature resistant properties (45 de +)
19 mm tested to EN 12150 Class 1
Versatile and flexible to your design requirements
Safe, manageable, maintainable and durable
Offering optimum (Class A) level of fire safety protection
Short lead-times to meet the most stringent project timescales
Suitable for today's project demands in fire screens, façades and atria
Offers a cost-efficient versatile solution
Ease of handling and simple installation
Suitable for both internal and external applications
Meets the project and specification requirements
Multi-functional compositions give you flexible solutions
A solution for applications facing high solar and ambient temperatures
Ideal for secure or psychiatric hospital applications
Ready to get started?
Contact us for further advice on your next project.
You're in safe hands.