Standing 220 metres high in Paris' major business district, La Defense, is the new Hekla Tower – a striking building with a unique appearance.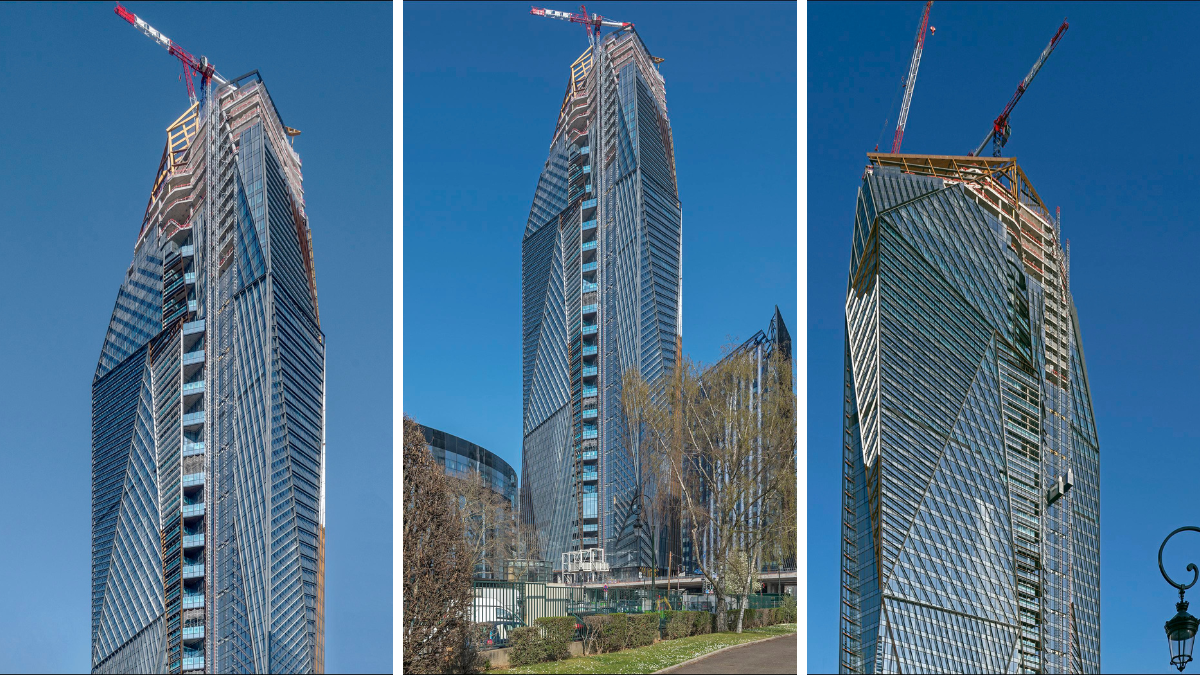 Working with Pyrometal, a range of Pyroguard Protect fire safety glass was installed within the new development, helping to combine aesthetics with superior fire protection.
Pyroguard Protect is our range of toughened fire safety glass which provides integrity and heat insulation for 30 to 120 minutes (EW Classification) and 30 to 180 minutes (EI Classification). The solutions provide 1B1 impact classification offering high performing acoustic properties and UV stability.