Find out more about the unique benefits of our multi-functional toughened fire safety glass.
Play video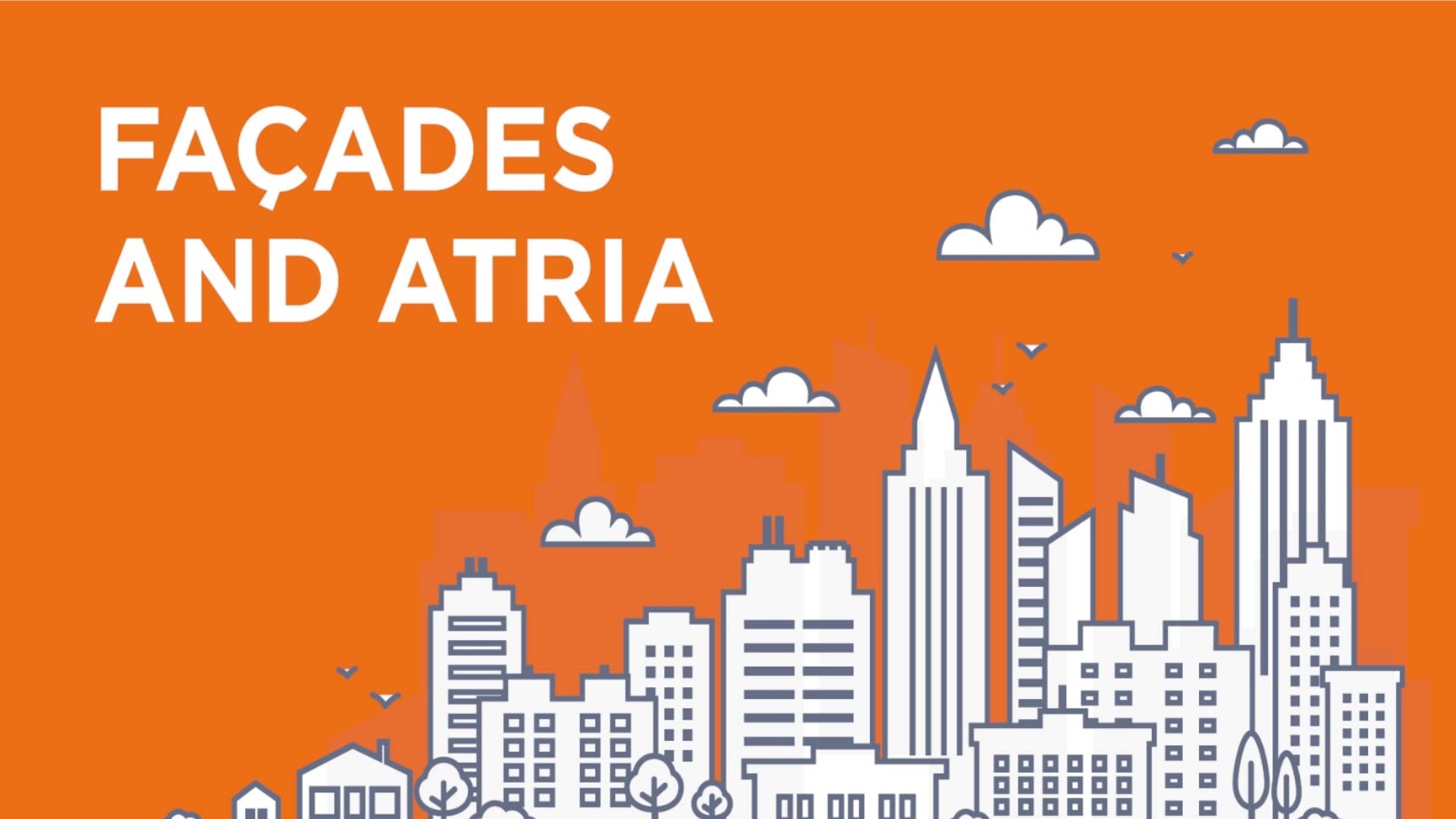 Turn your
blue sky thinking

into reality with our

S
Safety
X
It has always been our No.1 priority and remains our core competence, at the heart of all we do!
M
Multi-functional
X
Solutions that offer you complete flexibility, and uniquely tailored system design.
A
Applications
X
Include façades, atria, doors, screens, partitions, and spandrel panels.
R
Range
X
We provide the widest range of tested and certified systems on the market
T
Toughened
X
Laminated and monolithic fire safety glass to meet the most challenging specifications
solutions in fire safety glass
Why Pyroguard?
Fire safety glass has been our speciality for over 30 years and the Pyroguard Group now successfully manufactures and supplies the widest range of toughened, laminated and monolithic fire safety glass solutions on a global scale.
All of our products and systems are independently tested and fully certified. Our local technical experts will work closely with you to select the correct fire rating and classification of glass, and then provide support to build the right solution and desired finish.
Ready to get started?
Contact us for further advice or to discuss your next project.
You're in safe hands.