Product type Toughened
Impact protection 1B1
Temp Range +/- 100°c
Manual Attack Protection
Attackguard: Enhanced performance glass
Classification: E
Fire Resistance: 30 and 60 minutes
A range of security glass which provides protection against manual attack. Attackguard is used either as an IGU counterpane or as a laminated Pyroguard fire-resistant glass. A range of configurations are available which provide manual attack protection to the EN 356 standard from P1A to P8B.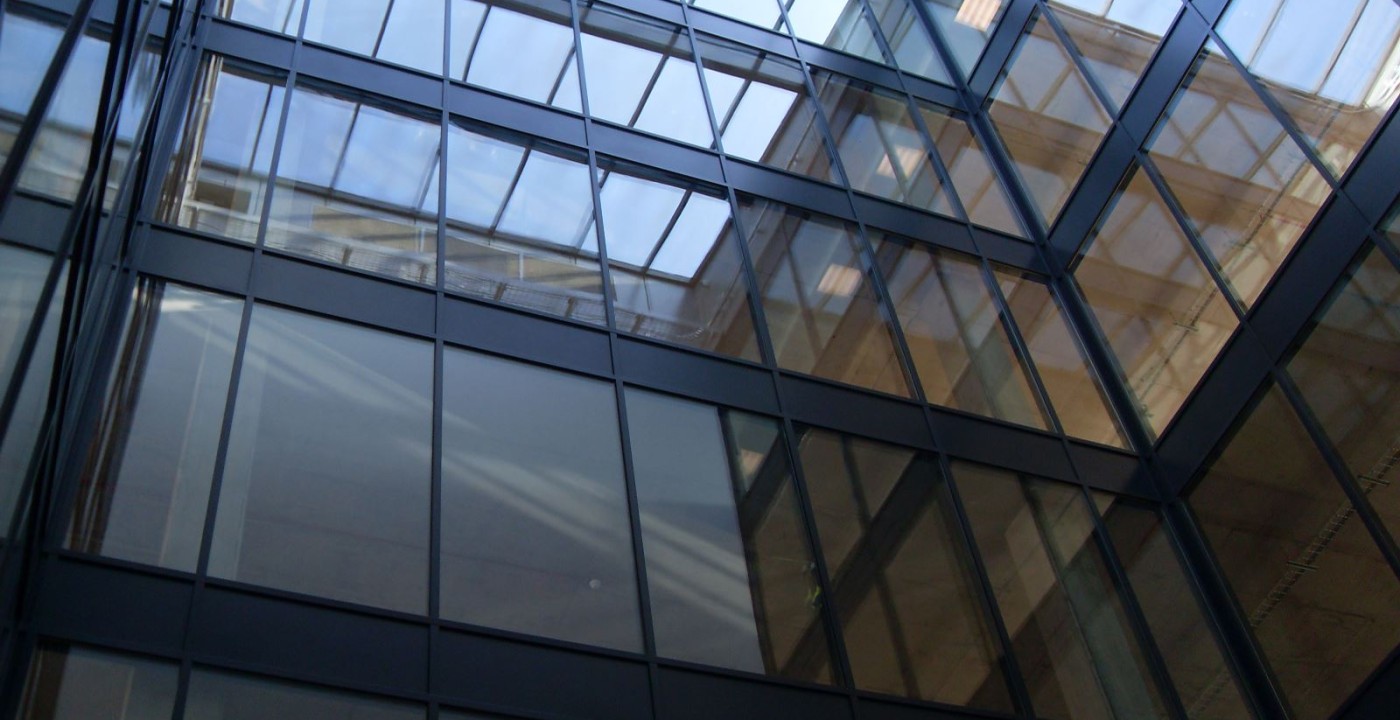 Ready to get started?
To find your nearest Attackguard stockist, use our Find a Stockist tool or contact us to for further advice on your next project.
You're in safe hands.