For transport hubs such as airports and railway stations, internal and external glass must fulfil a range of functions. Glass is a key part of the design for many modern transport buildings, helping to maximise natural light and deliver an open and airy feel.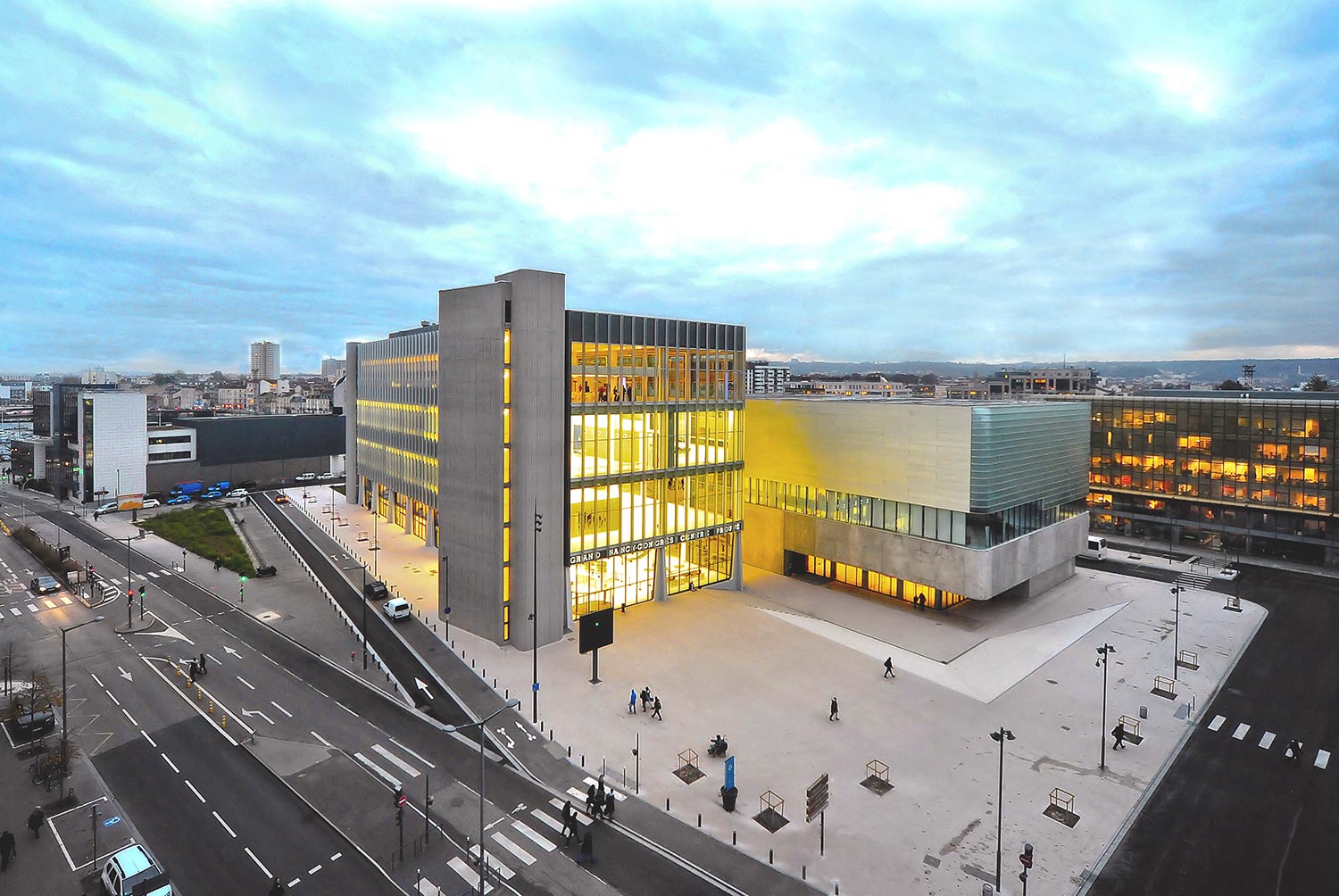 Our high-performance UV stable, fire safety glass can be specified to create bespoke solutions for external façade and curtain walling applications, as well as in window and fire door systems. When used in conjunction with other counterpanes it can improve solar control, thermal insulation and acoustics, while always ensuring the safety and comfort of commuters and passengers in addition to its intended primary protection from fire. Our solutions can also be used as internal walls for passenger retail spaces or to create separate areas for privacy or acoustic control.
When it comes to security, our Attackguard security glass is the perfect solution where high levels of attack resistance is required. Attackguard is tested to the EN 356 standard and achieves P1A to P8B ratings for manual attack protection. The glass can be engineered to meet the specific requirements of a project and the attack threat that needs to be addressed. It is suitable for fire doors or glazed screens in a range of applications and can be used alone, as a counterpane or combined with our fire safety glazing. This means a single source of supply for both attack and fire safety glazing, saving you money and reducing complexity.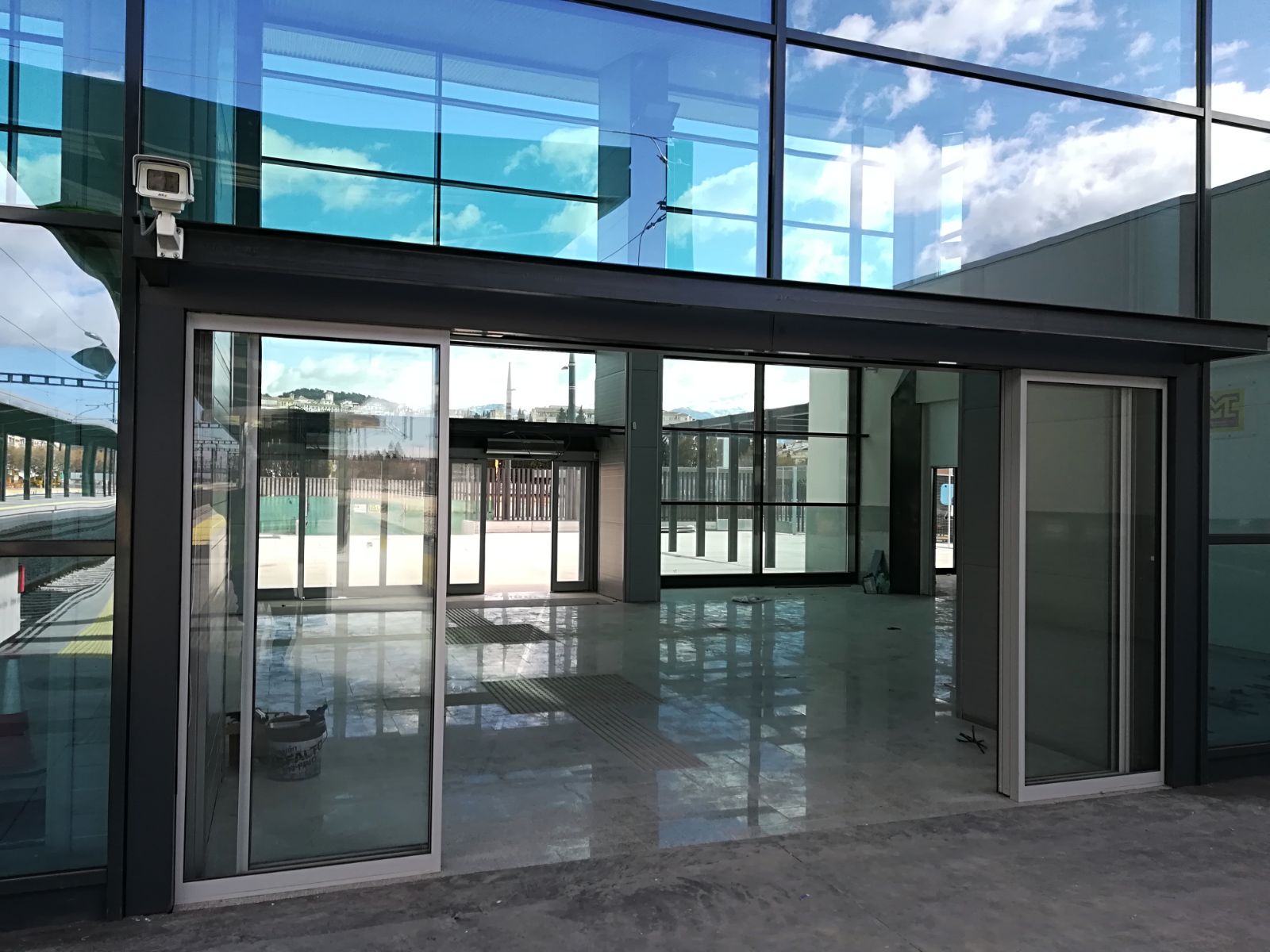 Ready to get started?
Contact us to for further advice or to discuss your next project.
You're in safe hands.