As a leading supplier of fire safety glass and a member of the Royal Institute of British Architects, Pyroguard is able to deliver high quality CPD (Continuing Professional Development) to architects, specifiers and other professionals.
Our expert trainers have the in-depth knowledge and experience required to deliver engaging and informative CPD training, and to answer any questions you might have regarding the specification, classifications, and applications of fire safety glass.
CPD details
CPD title: Fire safety glazing – a system not a product!
CPD duration: 1 hour
CPD type: Seminar and webinar
Knowledge level: General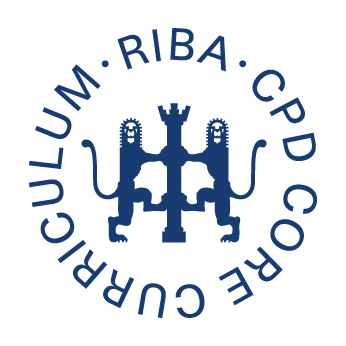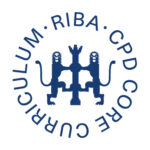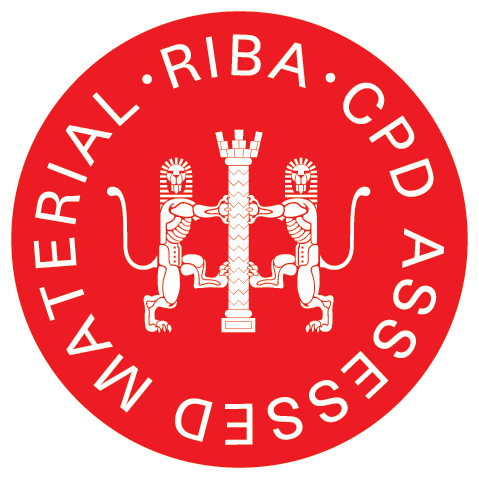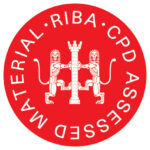 Specifying fire safety glass and framing systems can be a complex process. Pyroguard's seminar on fire safety glass will provide you with an understanding of the different classifications of fire safety glass and their properties, in addition to key legislation and test standards.
Video footage and practical examples will be included to show how each classification performs differently. Various applications and compositions will also be covered to demonstrate the safety, thermal, acoustic and design options that can be achieved when specifying fire safety glass, offering you a comprehensive introduction to the theme of fire safety glass.
By the end of the session, you'll understand the capabilities of integrity only, heat radiation control and fully insulated fire safety glass, and understand:
How to specify fire safety glass to meet with recognised EU and passive fire protection industry terminology
Some of the acoustic properties of fire safety glass in relation to BB93 including project examples
The basics of designing fire safety glass certified systems for window, door, partition and frameless system applications
Register now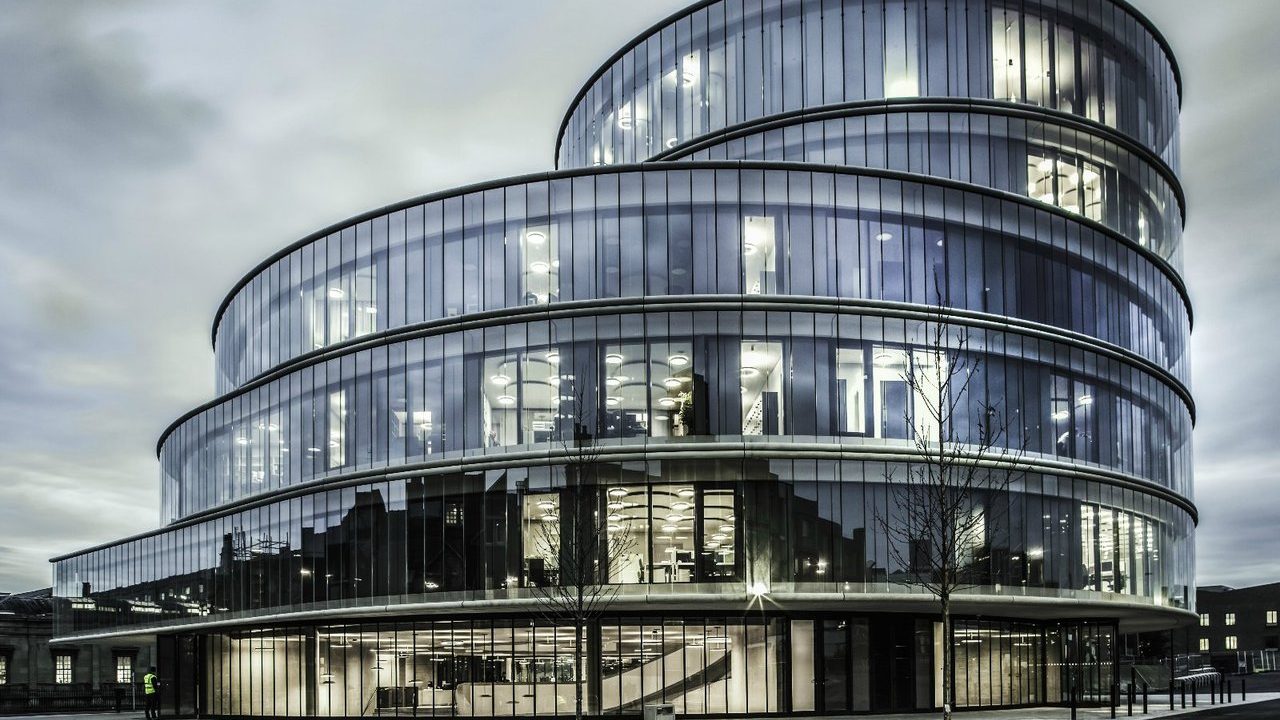 A RIBA-approved CPD provider
Pyroguard is a member of the Royal Institute of British Architects (RIBA) CPD Providers' Network, so you can feel confident that the training you receive from us will be of the highest standard.
All of the material we deliver is closely examined to ensure it meets RIBA's best practice guidelines, and our CPD is regularly reviewed in order to incorporate changes to best practice and key legislation.
Our trainers can offer architects, specifiers and construction professionals the chance to keep up-to-date with the right skills, latest industry developments and core competencies required in the use and specification of fire safety glass at your premises or if you prefer as an online webinar.
We can deliver our engaging seminar at your premises, allowing you to gain new knowledge and skills in just 1 hour. Your CPD will be assessed by RIBA, and we'll issue you with a certificate for your portfolio.
Register now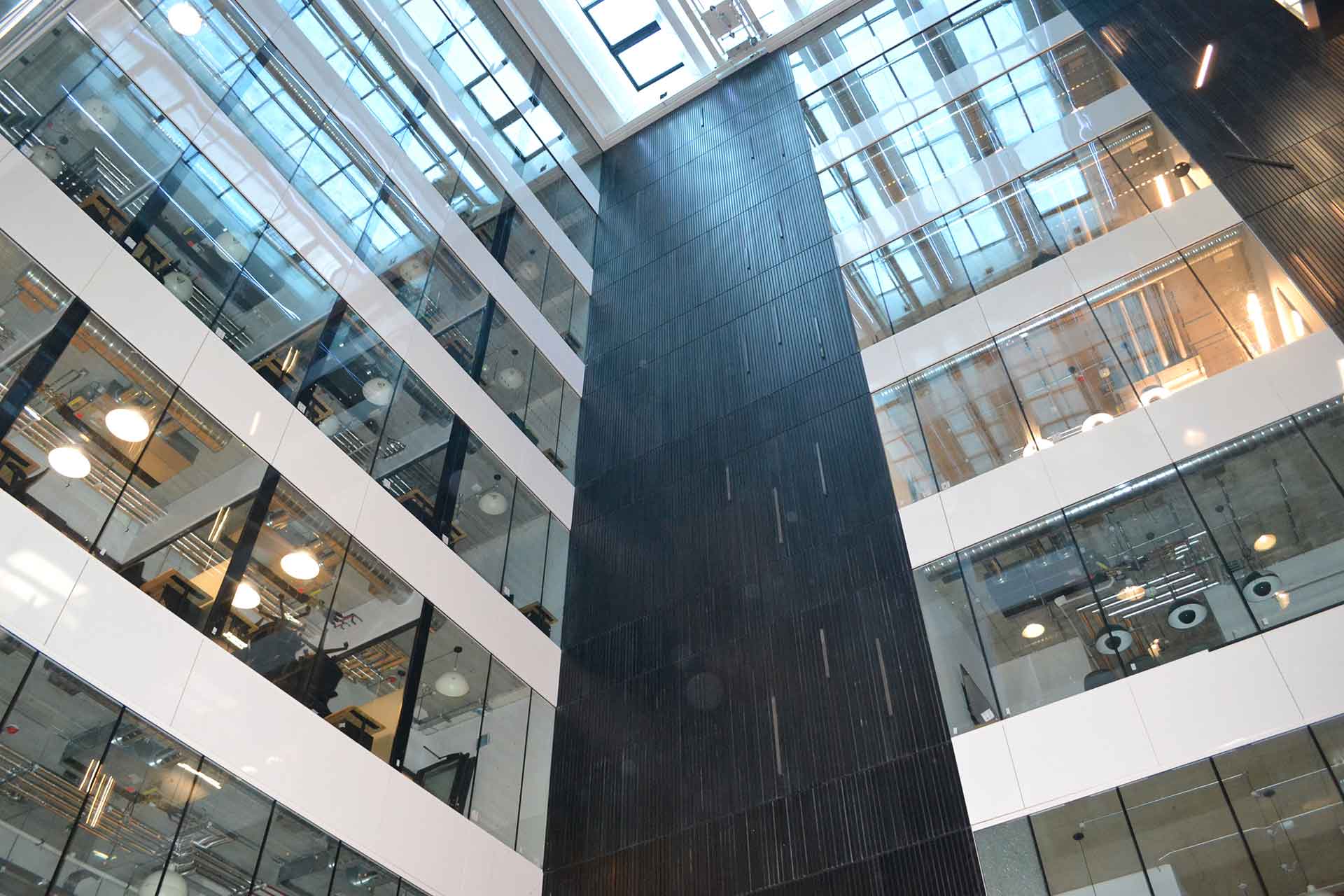 Register for a CPD session