Central Public Works Department, New Delhi
Pyroguard's range of toughened fire safety glass was recently installed inside this prestigious government building in New Delhi, India with framing partner M/s. Sukriti Doors.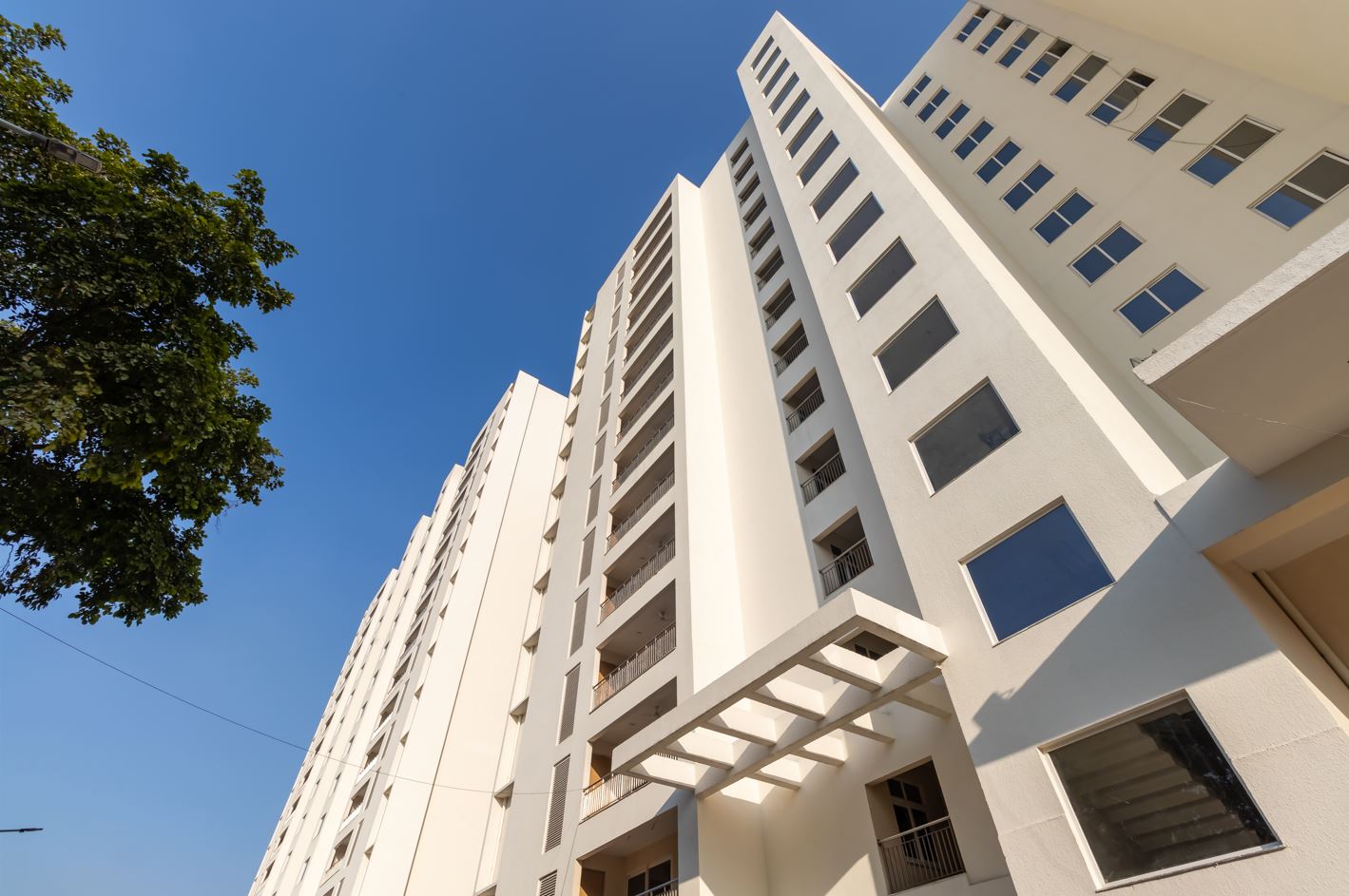 Housing some of the most senior officials of the Indian Government and Judiciary, 550 m² of Pyroguard Protect fire safety glass was used throughout the building's internal partitions and doors, delivering high levels of fire protection.
Pyroguard Protect is our range of toughened fire safety glass which provides integrity and heat insulation for 30 to 120 minutes (EW Classification) and 30 to 180 minutes (EI Classification). The solutions provide 1B1 impact classification offering high performing acoustic properties and UV stability.