Product:

Pyroguard Firesafe
Location:

Spain
Delivering a bespoke toughened fire-glass solution for Estación AVE Granada
Spain's AVE rail system is the longest high-speed rail network in Europe, runs on 3,100 km of track and enables passengers to travel between Madrid and Barcelona in under three hours.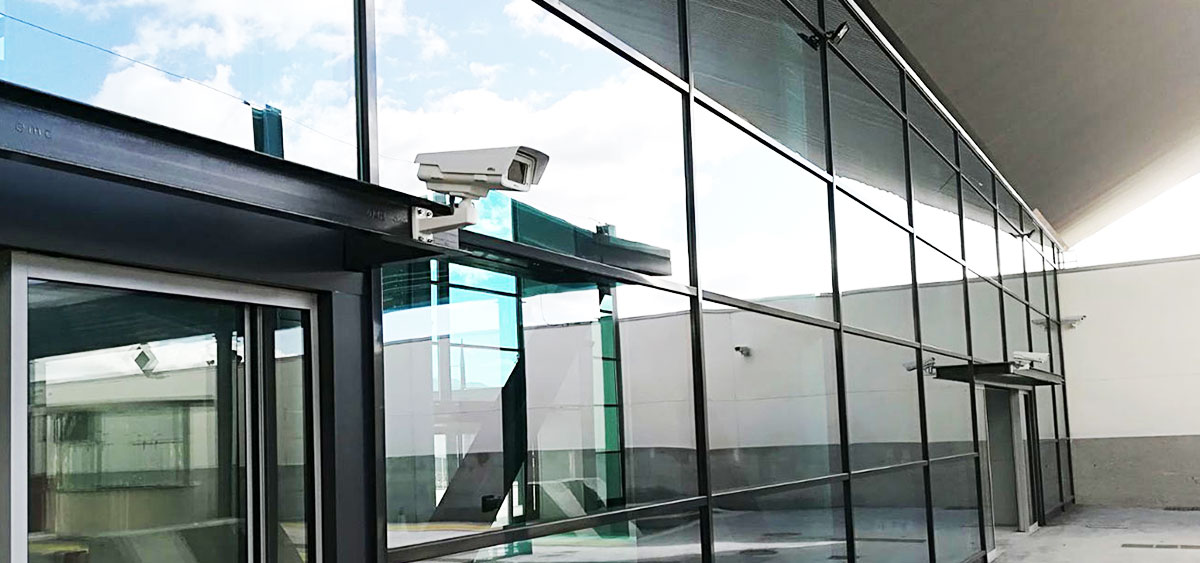 The Challenge
This extensive, modern network connects the majority of Spanish cities and has recently been refurbished and extended at many points. One example is the Estación AVE Granada.
Completely upgraded to enhance the network this contemporary design is a vision into the future of a connected Spain and with thousands of passengers travelling through every year; safety was of paramount importance when it came to selecting the right glass for the project.
Installer Taviart Carlet needed a fully tested and certified glass solution that was proven to provide protection against the passage of flames, smoke and toxic gases for a minimum of 30 minutes (E Classification) to ensure the safe evacuation of passengers in the event of fire.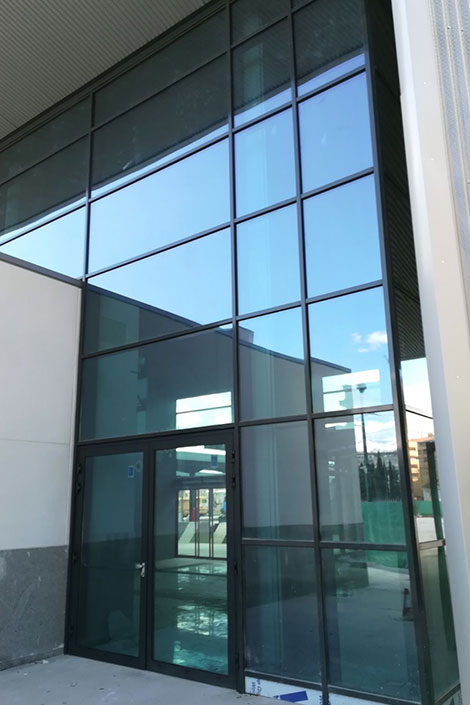 The Solution
Working closely with Taviart Carlet, Pyroguard's technical team developed a bespoke test to develop a solution that could meet the required specification. As a result of a series of successful tests, certification was granted and over 230 m² of Pyroguard Firesafe EW30 was specified.
A total of 235 double-glazed units were installed and by upgrading to an aluminium frame system, further performance characteristics were achieved, including meeting the desired U-value and increasing the acoustic rating to deliver the very best in product performance. The average temperature in Granada is 24°C, rising to 32°C in the summer months, so in addition to a lightweight solution with exceptional light transmission, a UV-stable solution was also required.
For further information please contact us.