Van der Valk Hotel – Best
Building safety and aesthetic design are perfectly combined at the Van der Valk Hotel in the Netherlands.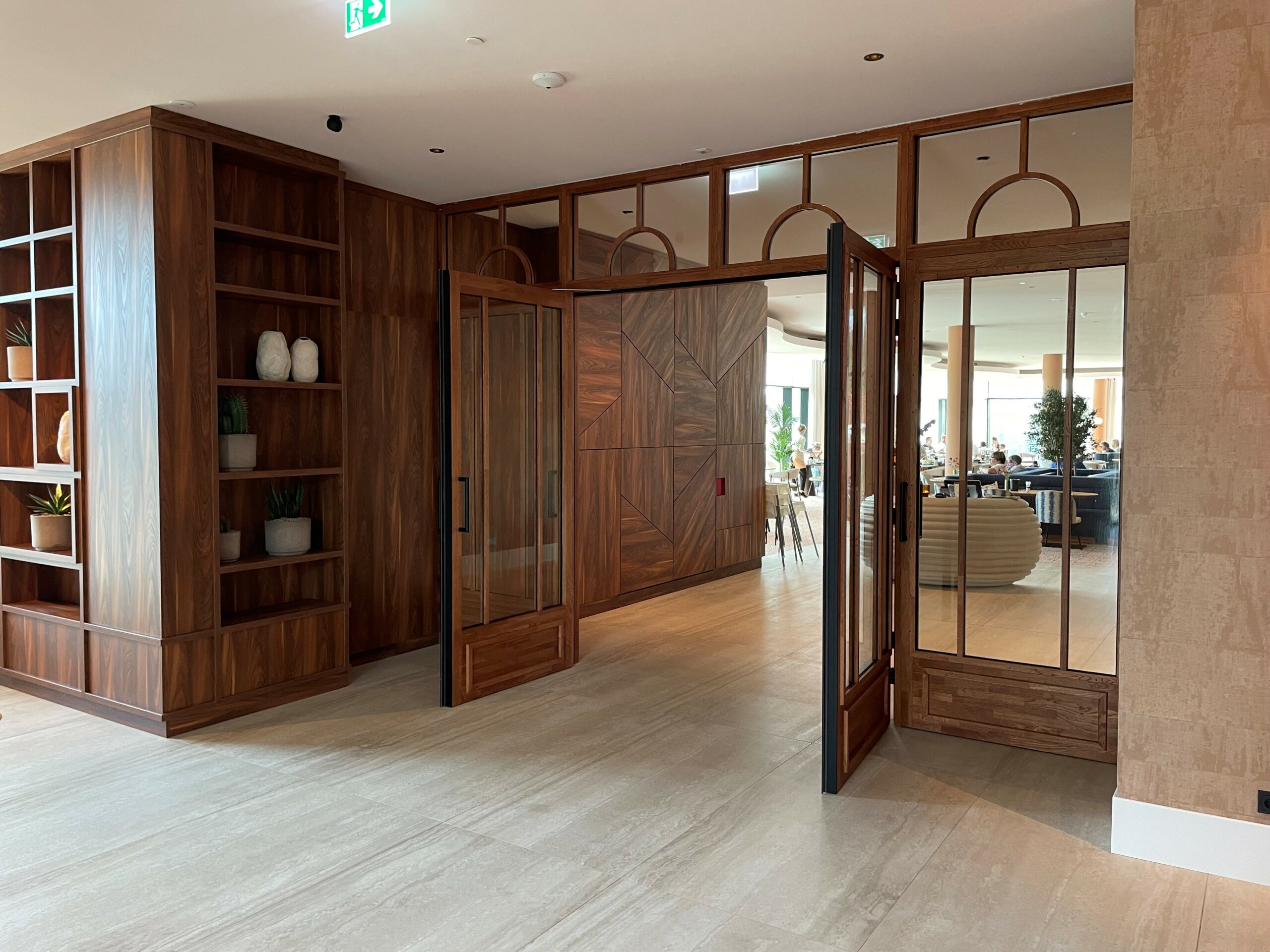 In collaboration with Buys Glas B.V., Pyroguard Protect (EW30 13-1) was recently installed in the hotel's fire doors and restaurant to create beautiful interior spaces.
Pyroguard Protect is our range of toughened fire safety glass which provides integrity and heat insulation for 30 to 120 minutes (EW Classification) and 30 to 180 minutes (EI Classification). The solutions provide 1B1 impact classification offering high performing acoustic properties and UV stability.