Fire safety glass myths debunked
The fire glass market is awash with myths.  From understanding the performance of timber frames in fire rated systems, to the misconceptions of traditional Georgian wired glass. 
In writing this blog we're discussing a few of these to hopefully debunk some of the common myths surrounding the selection of fire safety glass, its classifications and its performance in various situations.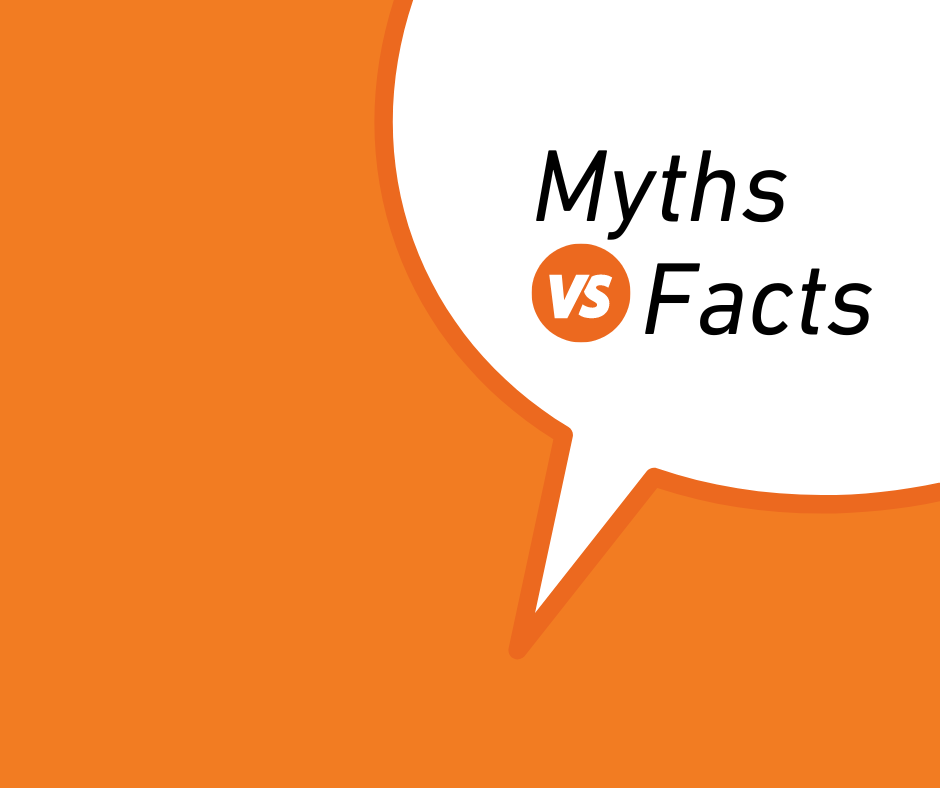 Wired glass myths
Wired safety glass has been used for decades and remains a popular fire safety glass product within many settings, such as schools and hospitals, where it is often installed on a 'like for like' basis. While wired safety glass can and does meet the required fire safety and impact resistance regulations, it has over the years also been prone to some misconceptions.
Through the presence of metal wire for example, you may assume that wired glass is a stronger product or a leading example of security glass. Neither is true, with wired glass often only having an impact resistance rating of 3B3 to EN12600.
In reality, since the development of wired glass, the fire glass industry has moved on considerably, with decades of research and development now providing much better and high performance alternatives . This research and development also means that fire safety glass solutions can also deliver beautiful aesthetics whilst ensuring a greater level of protection. Where wired safety glass offers the base E level classification, meaning that it stops flames and smoke penetrating through to the exposed side, clear cuttable fire safety glass provides EW classification, delivering radiant heat reduction as well as stopping flames and smoke penetrating through to the exposed side. Clear cuttable fire safety glasses can also achieve a higher impact rating and light transmission values, providing added levels of performance across all levels.
To find out more about the alternatives to Georgian wired glass, read our article with our Business Development Director, Steve Goodburn here.
Timber's fire performance
Timber can form part of an effective fire safety system. However, there can sometimes be a mistrust of timber as a viable part of a fire safety system due to the assumption that timber has diminished fire performance characteristics. This is not the case.
While timber does burn, when used as part of a certified and tested glazed system it can achieve some of the highest levels of fire protection. Meanwhile, timber is also a flexible product that unlike metal alternatives can be easily adapted on site and can also be relied upon to deliver beautiful aesthetic value to create safe systems that do not compromise on design.
You can read more about this in our article 'Timber's lasting viability' here.
Refurbishing historic buildings
Refurbishing historic buildings is an exciting prospect. However, it is vital that the historic features of buildings with a rich heritage are retained, especially if these buildings have listed status.
There are concerns that installing fire glass systems in a historic building will not preserve the look of the buildings. However, as glass can be installed without burdening the original structure, glass is in fact an ideal material for making additions and suitable upgrades to help preserve and keep our historic buildings in use.
Naturally transparent, glass creates the open, light aesthetic of modern buildings whilst simultaneously not blocking the view or altering the original design. Meanwhile, features such as glass partitions can create a beautiful synergy between two zones of a building without appearing jarring.
Of course, as well as modernising a building's appearance, refurbishments need to make historic buildings safe for occupation and public use. However, listed building status may make it impossible for certain aspects, such as the building's frames, to be replaced. This is where the expertise of a specialist fire safety glass manufacturer, such as Pyroguard, comes in who can offer bespoke solutions and expert technical advice that will ensure a safe, compliant, and aesthetically pleasing refurbishment that sympathetically respects the heritage of such a building.
Swapping old glass for new fire safety glass
There is a common misconception that existing glass can be swapped out for fire safety glass during refurbishment projects; a myth that is a particularly dangerous one.
Swapping old glass for fire safety glass with no consideration around the frame could lead to severe consequences in the unfortunate event of a fire. It is therefore paramount that fire glass is treated as one, albeit important, element in a wider fire safety system, rather than a standalone product. Our Technical team can advise you on the widest range of fire safety glass options and the framing systems that they're certified for, supply you with the correct fire test evidence to ensure you create a safe and compliant fire glass system.
You can find out more about the importance of a system wide approach here.
Fire glass classifications
While less of a myth, there is always some confusion around fire glass classifications, what protection each classification offers and where each one should be specified.
As a brief summary, there are three main classifications of fire safety glass to be aware of. E (Integrity) is the minimum requirement stated by the UK Building Regulations and offers the base level of fire performance. EW (Integrity & Radiation) maintains the same level of protection against smoke and flame as E but will also deliver a reduction in the amount of radiant heat transmitted to the protected side. Finally, EI (Integrity & Insulation) offers the highest level of fire protection by delivering a significant reduction in the amount of heat transferred through the glass, facilitating safe escape on the unexposed side.
While E (Integrity) meets UK Building Regulations, there are circumstances where higher protection is required. In addition to considering fire glass classifications, it is also essential to consider the functionality of your fire glass. At Pyroguard, our multi-functional toughened fire safety glass offers unique benefits to ensure the perfect finish to each individual project.
To get a more detailed understanding of the difference between fire glass classifications, read our article by UK & IRE Projects Director, Andy Lake.
Specifying fire safety glass for your project can be confusing, especially with a series of misconceptions infiltrating public perception as well as the fire glass industry itself. At Pyroguard, our technical expertise allows us to offer sound advice and supply fire safety glass that is compliant and safe whilst delivering on the aesthetic values of your project.
If you need further assistance, please contact us.