Pyroguard accelerates international expansion programme
Pyroguard, part of the Technical Fire Safety Group and the world's leading independent provider of fire safety glass, has accelerated its international expansion programme, with the appointment of Kevin Frisone as the new Sales Director for North America in the latest of a series of investments.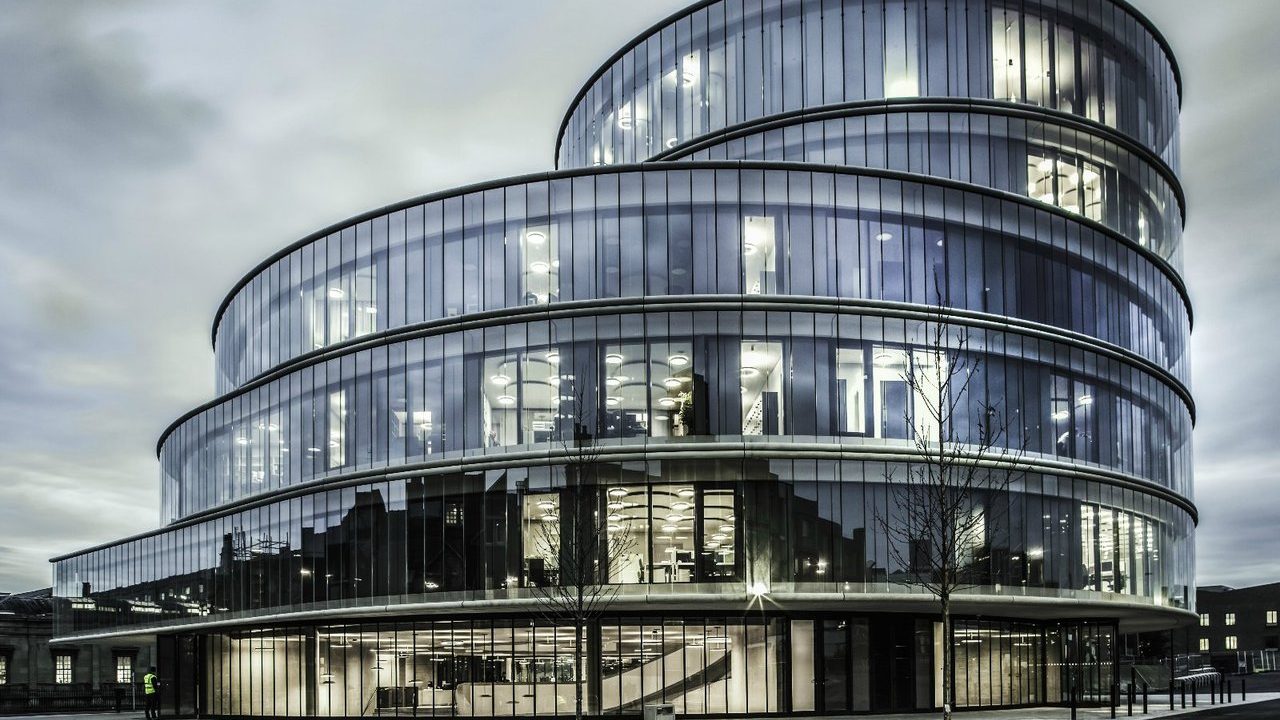 Pyroguard has invested strongly in international markets in recent years, as part of a rapid international expansion programme which has delivered significant revenue growth. Working with local certification bodies to understand regulations and develop essential localised test evidence, the company now holds market leadership across several European territories and has an increased presence in many others, including Iberia, Germany, The Nordics, Belgium, Middle East and India.
As the new Sales Director for the North American region, based in the mid-West, Kevin will be responsible for promoting Pyroguard's fire safety glass solutions in the US and Canadian markets, creating strong customer relationships and working closely with local testing laboratories. An established and experienced sales leader, Kevin brings with him a wealth of knowledge of the architectural and fire safety glass market sectors.
Speaking about the appointment, Jason Walker, Pyroguard's Group Sales Director, commented: "2021 is another exciting and challenging year for us, as we continue to grow and expand on an international level. The United States offers a great new market opportunity for Pyroguard, aligning perfectly with the Group's high growth strategy and bringing with it real potential. With the help of Kevin in his new role, we will establish strong foundations in North America."
The world-leading manufacturer and provider of fire safety glass, Pyroguard now has revenue in over 30 countries, as well as several international customer support offices, with a strong market share across Europe. In addition to the US market, Pyroguard is also currently expanding into Italy, part of a wider plan to further strengthen the Group's European presence.
For more information please contact us.
Ready to get started?
Contact us to for further advice or to discuss your next project.
You're in safe hands.