With the UK no longer part of the EU, the rules around CE Marking have changed. Certain products on the market in Great Britain will soon be required to carry the new UKCA (UK Conformity Assessed) Mark.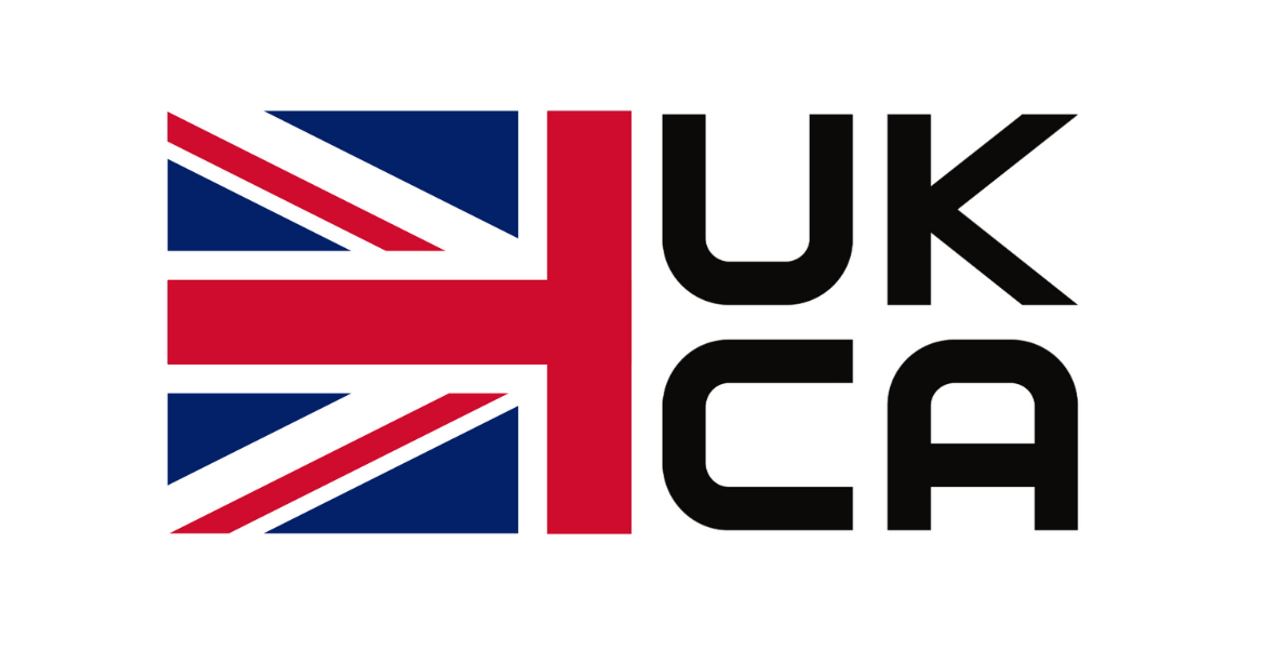 The new UKCA Mark will be mandatory under GB legislation and is a guarantee to you, the consumer that a product can be used safely, and has met all applicable and designated standards, relevant environmental legislation and health and safety regulations.
As with the CE Mark, the new mark must be visible on the product, packaging, or accompanying commercial documentation.
The UKCA Marking is only recognised in Great Britain (England, Wales and Scotland), so if goods are due to be exported for sale in the EU or Northern Ireland, they will still need the CE Mark and will also need to continue to meet any other EU Regulations.
How we're adapting to the changes…
The change came into effect on 1st January 2021 when the UK left the EU, however, the CE Mark will still be accepted until 1st January 2023.
Our independence and flexibility to respond quickly to industry changes means we are fully prepared for the new legislation coming into force and have developed an approved UKCA stamp that will be applied to all products and documentation previously requiring the CE Mark.
Roll out of our new UKCA stamp has already begun so you can be confident that there will be no disruption to service throughout this transitional period and our technical team will be on hand to assist with any queries you may have.
For more information about the UKCA Mark, visit: Using the UKCA marking – GOV.UK (www.gov.uk)