Pyroguard takes its technical excellence to the next level
Pyroguard takes its technical excellence to the next level
Following a period of consistent growth for independent fire-rated glass specialist, Pyroguard, the manufacturer is delighted to announce the appointment of Richard Ainsworth as Group Technical Director.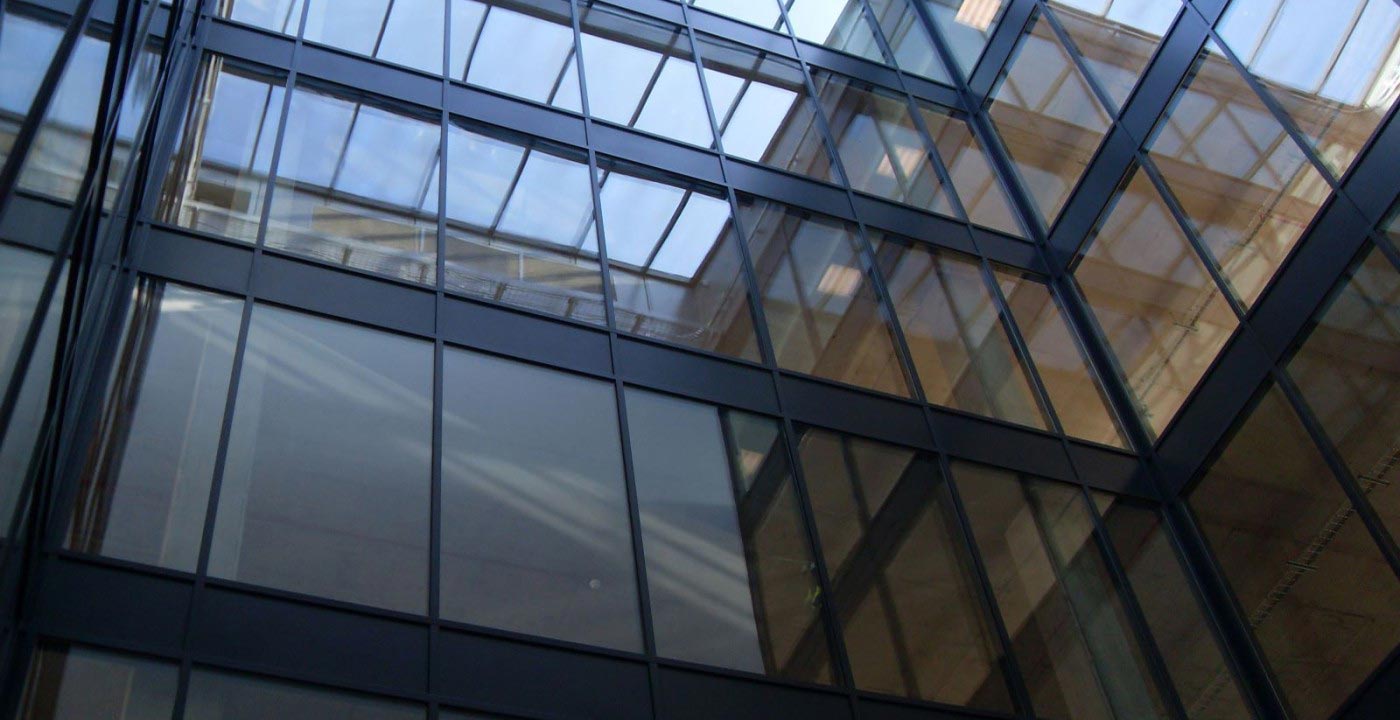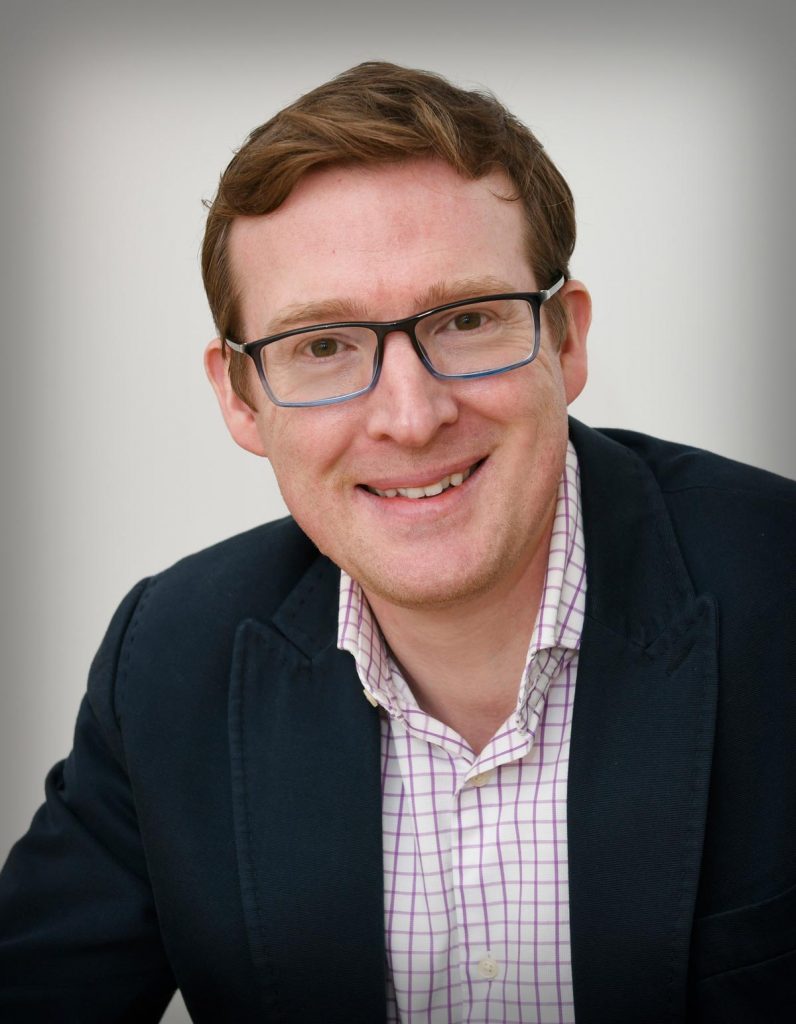 With a strong background in directing research and development activities for world-leading brands including Victrex and AGC, Richard has a broad array of experience spanning industries from aerospace through to electronics. Also holding a PhD in Polymer Chemistry from the University of Durham, Richard has the knowledge and ability to push forward Pyroguard's ambitious product development and growth strategies.
Driving technical excellence into Pyroguard's products and processes, Richard also joins the Board of Directors and will take full responsibility for all technical aspects of Pyroguard's product portfolio at both the Haydock and Seingbouse operating sites, including production support, research and development, and test certification. With strong experience in certification, quality systems and production processes, Richard will be leading the Technical team to accelerate the rate and success of new product introductions to market, in addition to continually improving the formulations of existing products.
"Joining Pyroguard is an exciting opportunity for me to guide the technical team as we strive to improve and develop the next generation of world-class fire-rated glazing solutions with strengthened performance characteristics," said Richard. "The existing Development and Technical teams have already made significant strides in this area, and by working together we will be able to accelerate product development and deliver market-leading solutions to customers."
Welcoming Richard to the team, Pyroguard Chief Executive Neil Tilsley, said: "As Pyroguard continues to grow in international regions, we aim to constantly improve and increase our range of fire-rated solutions. With Richard's support, our technical function will be able to develop and introduce products which reflect the requirements of different countries, as well as ensuring the availability of dependable global technical support."
For further information please contact us.