Pyroguard showcases Middle East capabilities in new brochure
World-renowned manufacturer of fire-resistant glass, Pyroguard, is showcasing its commitment to serving clients in the Middle East via a new capability document which highlights the suitability of its products for the particular requirements of the region.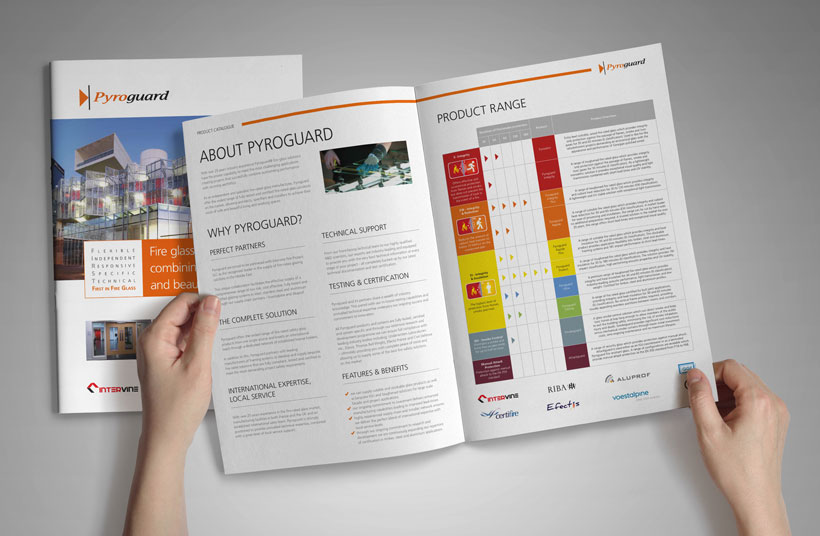 Working closely with specialist local supply partner, Intervine, Pyroguard's products deliver location-specific performance credentials, such as enhanced UV protection, with the trusted skill of a British manufacturer; all of which is highlighted in their new brochure.
Supplied alongside Intervine's portfolio of Voestalpine and Aluprof steel and aluminium profiles, architecture and commercial construction clients in the region can benefit from a full manufacturer to fabricator service, with project-specific advice and consultation, plus expert technical support on thermal, acoustic, impact and barrier loading requirements.
Steve Goodburn, Business Development Director at Pyroguard, comments on the success of the brand in the region and the benefits of the manufacturer's new brochure:
"The Middle Eastern architectural style lends itself to the use of glass to achieve both safety and aesthetic appeal. Boasting the widest range of fire-resistant glass on the market, Pyroguard's product portfolio delivers both of these qualities in abundance, for all frame systems.
"Having a presence in the Middle East and a dedicated representative on the ground, along with high-quality sales literature to assist in the selection of project specific solutions, Pyroguard is committed to growing sustainable relationships in the region."
To request a copy of the new brochure contact us or call our dedicated Technical Sales Team on +44 (0) 1942 710 720.