Pyroguard sets sights on growth with new ESO Capital investment
Pyroguard, the world-renowned manufacturer of fire-rated glazing, has secured new capital investment from ESO Capital Partners UK LLP, facilitating a management buyout and boosting plans for expansion.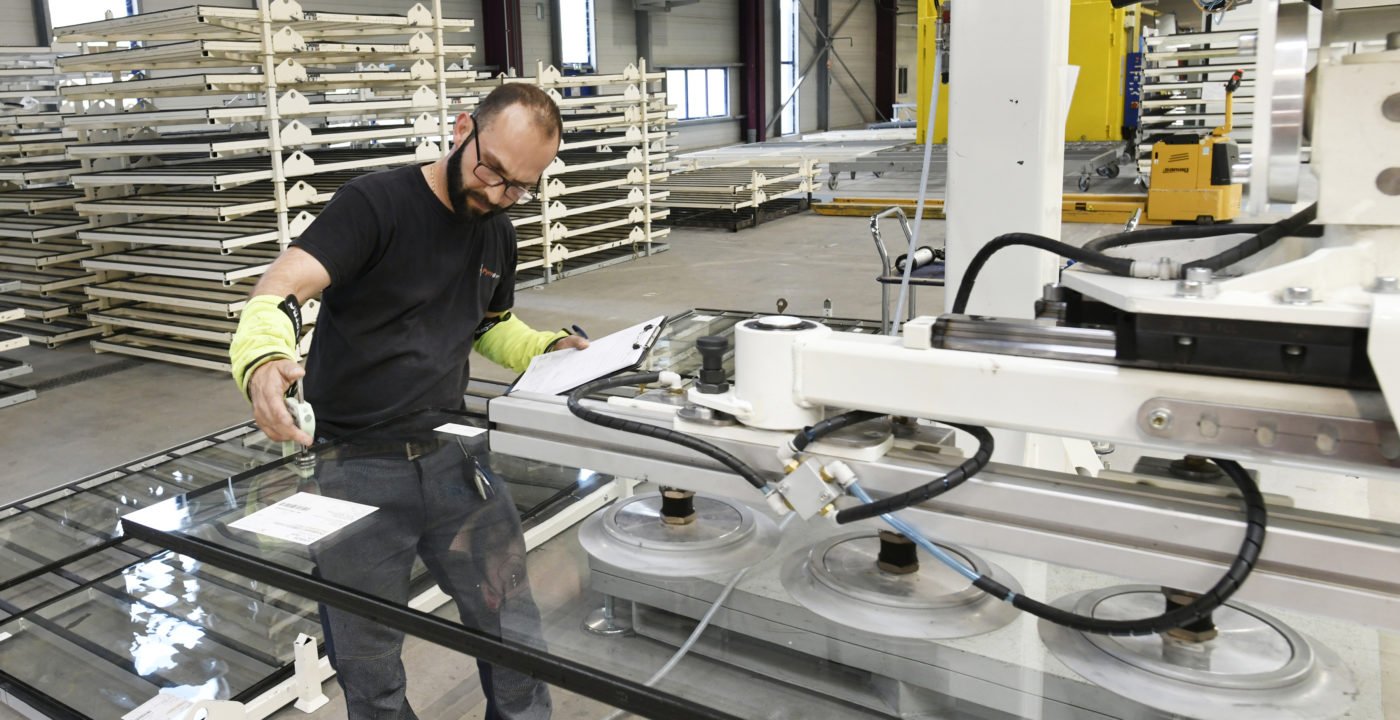 Having achieved significant organic growth in recent years, Pyroguard will now accelerate its expansion plans to further strengthen its position across the UK, Europe and selected wider global markets, supported by ESO's investment. The new investment will enable the management buyout of Pyroguard's former backers, Dunedin and NVM.
Led by CEO Neil Tilsley, the existing management team will now become majority equity shareholders, driving forward the company's expansion strategy. Nick Brayshaw will continue in his role as Non-Executive Chairman, while David Steel, Director at ESO, joins the Board.
Speaking of the investment, Neil Tilsley, CEO of Pyroguard, said: "I am delighted that a forward thinking and proactive investor such as ESO has seen the potential of investing in the future success of Pyroguard. Dunedin and NVM have been highly supportive investors for several years and have played a significant role in making Pyroguard the successful high growth business it is today.  Bringing in a new external institutional investor like ESO, who has supported rapid growth across a range of businesses before, will bring not only a fresh perspective but also help us to accelerate our ambitious growth plans.  Pyroguard has an exciting future ahead as a result of this new partnership."
ESO's investment in Pyroguard is typical of the highly flexible deal structures the firm focuses on, offering bespoke capital solutions to SMEs within Europe, and signals the first transaction completed by ESO Capital since its acquisition of Core Capital in May 2018.
David Steel, Director of ESO Capital, added: "Pyroguard is already a very successful business, with an experienced management team and a strong presence in a highly technical sector with significant barriers to entry. Given our experience in supporting high-growth companies, we see considerable opportunity for ESO Capital to support the management team of Pyroguard as it looks to build its market share in this very interesting sector."
For further information please contact us.