Pyroguard Protect pushes the boundaries with new test success
Pyroguard has successfully achieved EI(1)30 criteria for the use of its glazing in Jansen door systems, broadening application scope across Europe.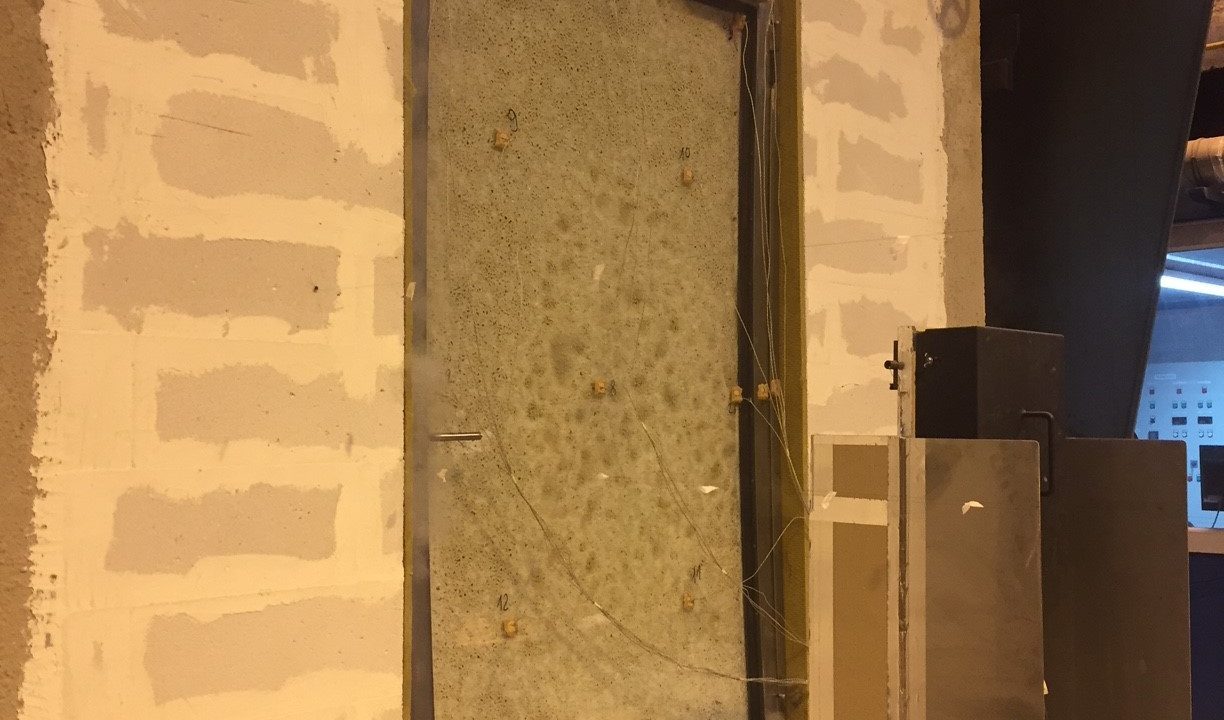 Put to the test at leading fire safety testing facility, Efectis, Pyroguard-T EI30/18-2 was able to demonstrate robust qualities under test conditions, ultimately meeting the stringent criteria for fire door applications: EI1. As well as showcasing the ability of Pyroguard's range to meet even the toughest of standards, the test also represents a triumphant collaboration with leading European systems fabricators, including Kloeckner Metals ODS Belgium, CS Metaalconstructies Afdeling Staal and ISIB.
Coupled with recent success in achieving EI standards in both Janisol 2 and 4 partitions, Pyroguard is now able to offer a broad range of solutions which comply with standards both in Belgium and across Europe.
"The EI130 classification for fire doors is considered to be the most stringent of tests across Europe, so to achieve this safety rating isn't only a success for our products and those of collaborative partners, but also our team of engineers," says Dr Vince Crook, Technical Development Director.
"This is just one step in our mission to achieve the necessary standards in Jansen systems across the board for the Benelux, from EI30 through to EI120, and is something we will continue to push as we demonstrate the broad capability of Pyroguard products to protect both people and property in the event of a fire."
For further information, please call Pyroguard's expert team in Benelux on +31 40 288 85 25