Pyroguard appoints new Managing Director to lead exciting new growth phase
Pyroguard announces the appointment of Mathieu Joli to the newly-created role of Managing Director – heading up an ambitious new investment and expansion programme.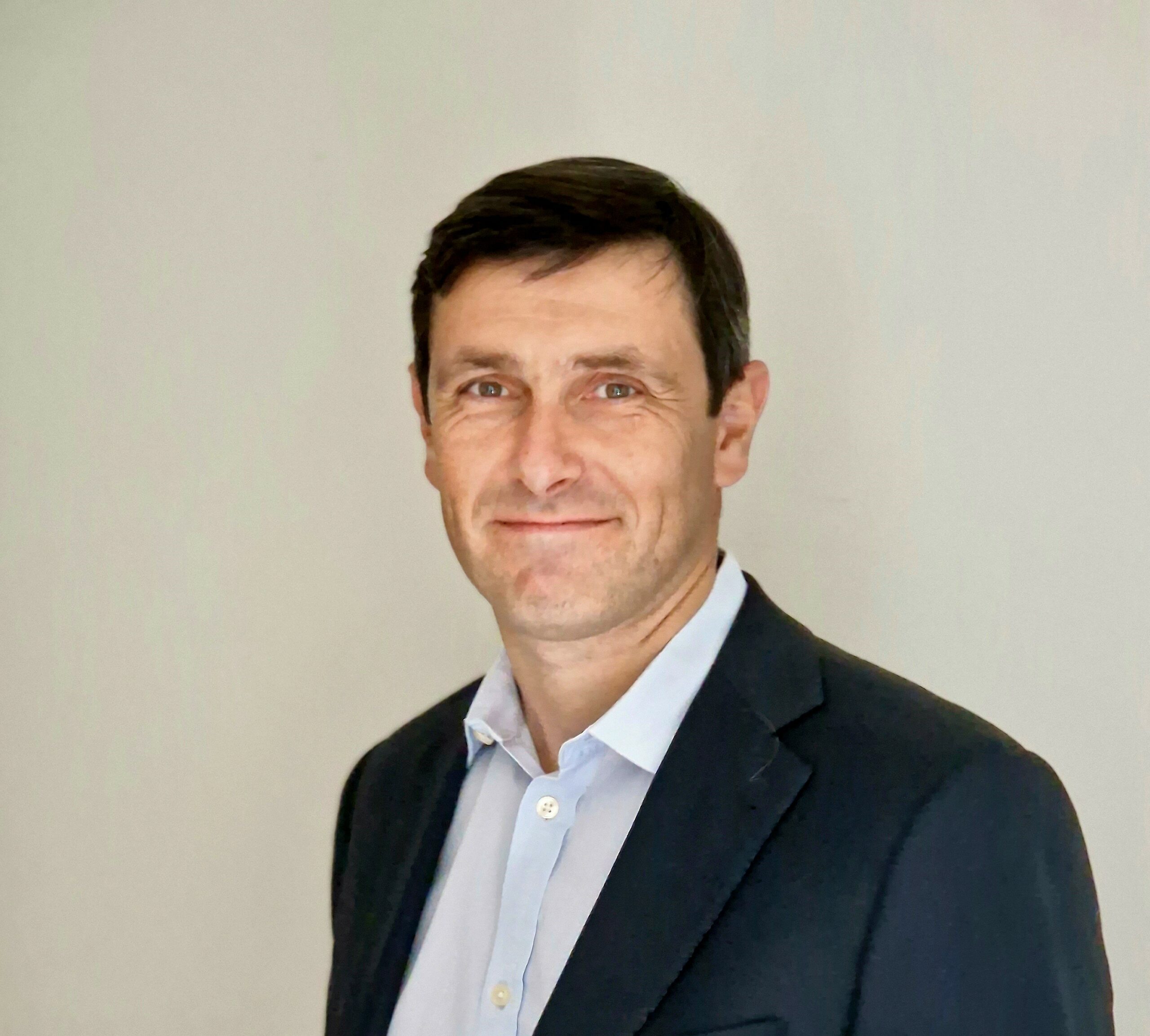 Mathieu joins the TFSG Management Board team, which comprises Neil Tilsley (CEO), Matt Buxton (CFO), Richard Ainsworth (CTO) and Sean Haynes (Managing Director Fire Glass UK). The new position of Managing Director Pyroguard has been created specifically to help drive the company through a new growth phase, expected to see revenues doubling over the next five years.
Pyroguard has seen unprecedented growth in recent years, following a successful investment programme to build capacity for its specialist toughened fire safety glasses and expand its international commercial footprint. This resulted in a successful merger for the TFSG in October 2022 into the svt Group of companies, creating a Europe-wide market leader in passive fire protection. Now, the next phase of growth will see Pyroguard investing heavily in added-value manufacturing capability, accelerated test and certification programmes, and the launch of a brand-new range of cuttable fire safety glasses, Pyroguard Advance.
With a master's degree in Mechanical Engineering, Mathieu's background is perfectly suited to the new role, having spent the first 18 years of his career in aerospace manufacturing in various engineering, operations and leadership roles. He also followed the Six Sigma Quality Management development programme up to Master Black Belt during that time. Most recently, he was Managing Director with the international industrial engineering group, Fives.
Speaking about the appointment, Neil Tilsley, CEO TFSG, commented: "I am delighted to welcome Mathieu to the team. This is a really exciting time for our Group and I'm looking forward to seeing him help the Pyroguard team realise their ambitious growth plans.
"The next few years will see us increasing our levels of investment to be able to deliver an increasing range of customer solutions across a global customer base, all supported by best-in-class customer service. Mathieu will be instrumental in helping us achieve this goal."
As the world's leading independent manufacturer of fire safety glass solutions, Pyroguard has revenues in over 40 countries, supported by international manufacturing and customer support capabilities. Pyroguard is part of the Technical Fire Safety Group, which is a member of the svt Group of companies.
To learn more about Pyroguard, please contact us.