A little bit about us
Pyroguard is part of the Technical Fire Safety Group and the world's leading independent provider of fire safety glass for steel, aluminium and timber applications.
With over 30 years' specialist experience Pyroguard provides fire safety glass enabling architects, specifiers and installers to achieve their vision of safe and beautiful living and working spaces.
With production facilities based in both the UK and France and strategically located sales locations, Pyroguard is strongly positioned to manufacture and supply the widest range of tested and certified fire safety glass products on a global scale.
Our markets currently include the United Kingdom, Ireland, The Netherlands, France, Belgium, Iberia, Germany, India, UAE, Nordics & North America.
Join us and you will be part of a dedicated team that can really make a difference in a growing dynamic company.
Project Engineer
Supporting the Head of Engineering, the Project Engineer will help in the delivery of capital projects, including new production lines and manufacturing sites; the industrialisation of next generation products and processes; developing improvements to existing processes.
Your main duties:
Planning, leading, supervising and undertaking Engineering project work.
Manage the design, costing, installation, start-up, commissioning and handover of new equipment and processes.
Support the design, costing, installation planning, contractor management, start-up, commissioning and handover of new production lines and factories.
Industrialisation of new products and processes from process design through to handover to Operations. Capable of creating supporting documentation such as SOP's, maintenance schedules and training.
Effective management of changes to existing processes.
Assessment of equipment capability throughout manufacturing feasibility review.
Supporting the wider team to develop and improve SOPs alongside quality control measures for site to maximise both qualitative and quantitative output from the manufacturing facility.
Contribute to the creation and upkeep of process documentation.
Experience in a glass or chemical processing environment is desirable.
You are expected to have the knowledge, skills and abilities to:
Self starter with project and mechanical process engineering skills.
Successful track record in managing and supporting engineering projects on time and on budget, including the establishment of new processing/manufacturing lines.
Planning and organisation skills.
Hands-on approach.
You are likely to have received an education or be competent in:
HND or Bachelor's degree in Mechanical Engineering or related field of study is required.
At least 3 years relevant experience in a similar role would be preferable.
Experience in developing and handing over new manufacturing processes would be an advantage.
No agencies please.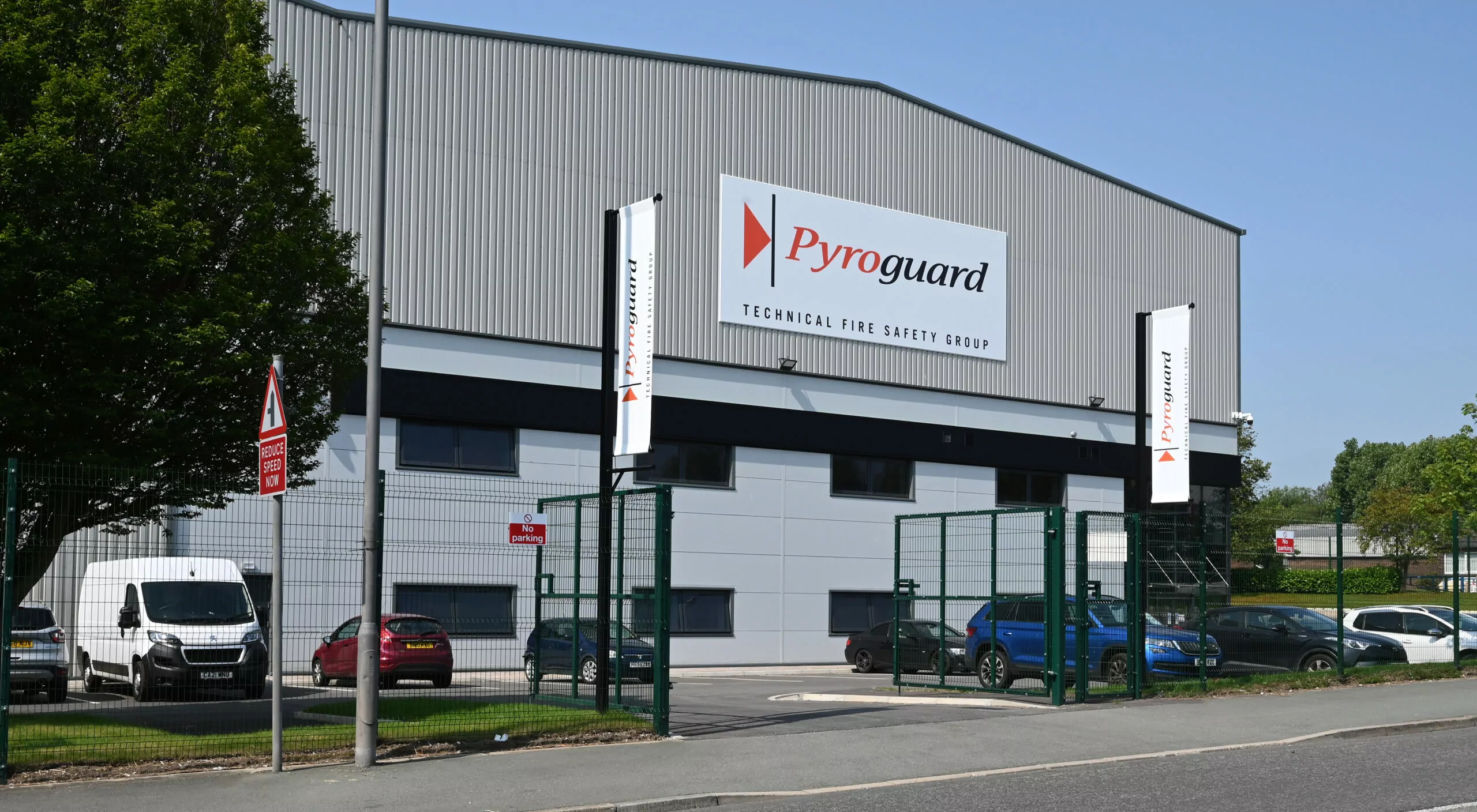 Interested? Then we'd love to hear from you!
Please contact our HR team for further information or to apply please send your CV and tell us why you think you're suitable:
Pyroguard UK Ltd.
Millfield Lane
Haydock
St Helens
Merseyside WA11 9GA
You're in safe hands.